Trimble Luckins and NG15 recently cemented their partnership to deliver a data synchronisation network for automated product information content across the entire construction industry.
With Manufacturer product data constantly changing, it is crucial that wholesalers can be confident they have access at their fingertips to the most accurate information possible to meet the demands of today's customer.
 
To ensure all parties in the supply chain are constantly connected, Trimble LUCKINS joined forces with PIM specialists NG15, to finance a data syndication platform. As part of this initiative, complimentary use of NG15's e-Pim dynamic 'Datasheet Generation Tool', was made available to the independent sector through the AWEBB, ANEW and Fegime buying groups.
NG15's PIM solution e-Pim, in association with LUCKINSlive data, is providing buying group members with free and direct access to all their preferred supplier product datasheets, covering over 250,000 products. Members can simply login to their e-Pim account, search, generate and download 'on-the-fly' dynamic datasheets, consisting of the most 'up-to-date' manufacturer product information, allowing them to sell and differentiate products, at the click of a button. As manufacturers update their data, this information flows seamlessly through the platform so wholesalers can be confident in knowing that they are receiving a constant delivery of accurate industry information.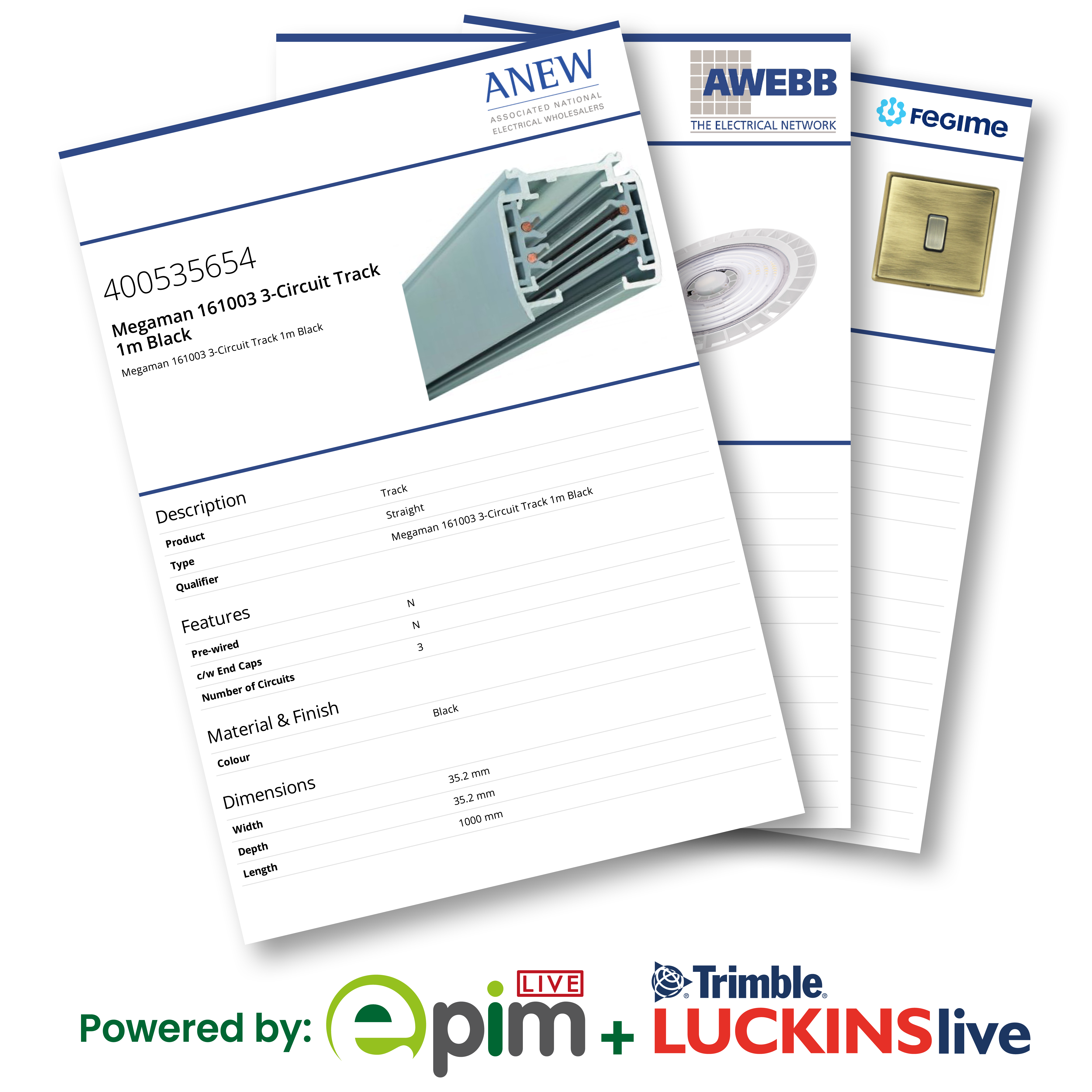 Key Benefits
• Build customer confidence and increase sales with e-Pim & LUCKINSlive dynamic Datasheet Generation Tool.
• The latest product information available on demand, as required
• Confidence as to the source of the data
• Products are presented correctly and consistently
• Intuitive, easy-to-use interface
• Better end-user product experience
• Reduce manual workload for staff
• Reduce waste, no need to stockpile printed information.
e-Pim LIVE 'Wholesaler Product Marketer' Benefits
• Automation
• Brand consistency.
Customer Key Benefits
• Accurate specifications
• Customer Product Experience (high standard)
• Product datasheets can be provided digitally.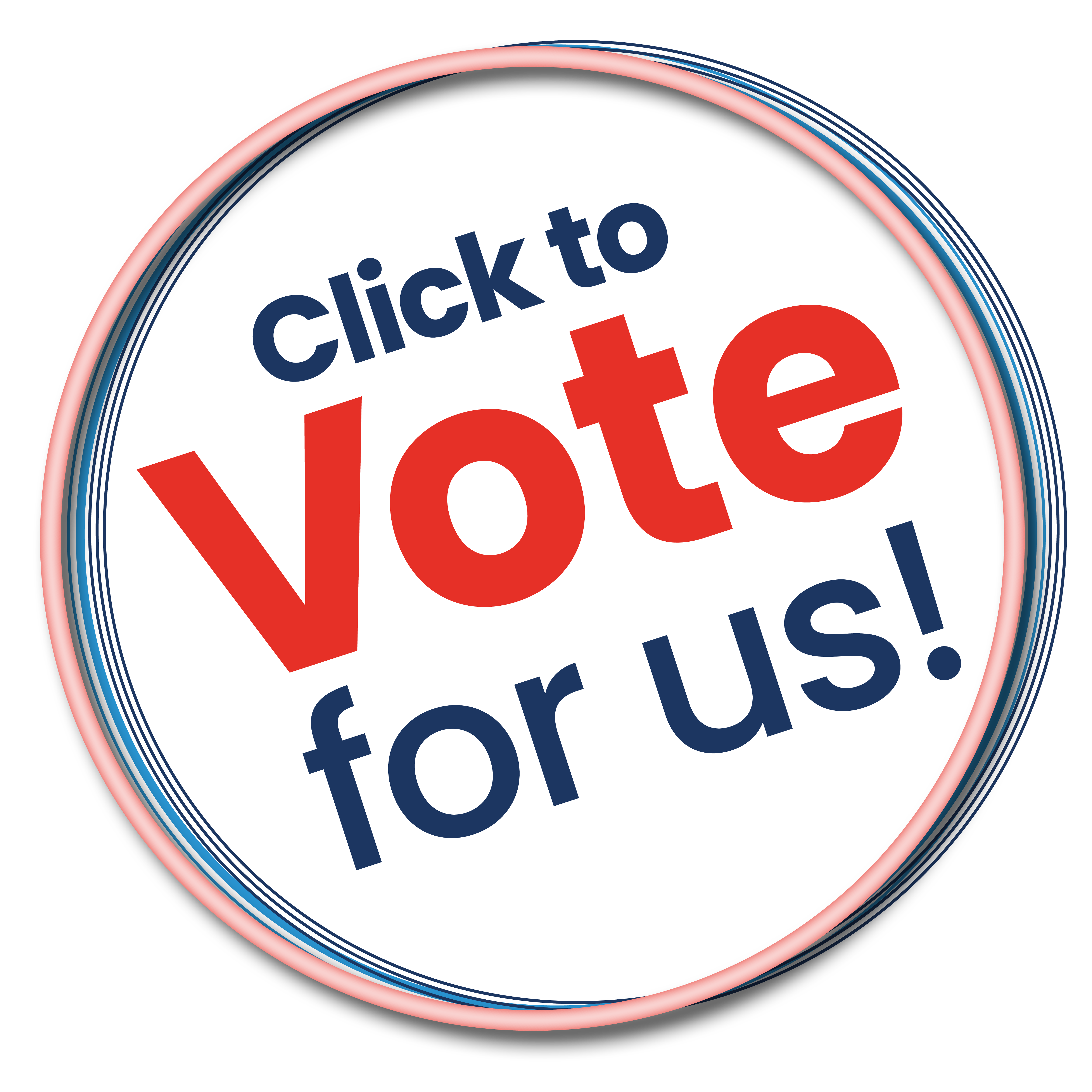 Providing the datasheet generation tool free of charge to buying group members, is just the start of a wider initiative to show how product data can positively engage with customers. Great data is a differentiator for manufacturers and their businesses and assists wholesalers in delivering fantastic customer service, as well as setting the foundations to deliver industry initiatives such as CCPI.
The Product Data Syndication Data Flow Journey
(A) Manufacturers
Become true custodians of product information with e-Pim. Organise, enrich and control the release of product data more effectively, reach audiences quickly and bring new products to market more efficiently. Changes made to products are PUSHED and seamlessly updated through an automated process.
(B) LUCKINSlive
Data is validated against the last data published, mapped to numerous data standards and classifications, and published in numerous formats, for use in multiple channels.
(C) Distributors
Guaranteed delivery of complete data and a consistent product experience. The most up-to-date product data is easily consumed and available for populating across all sales channels.
(D) Contractors
Well informed buying decisions can be made. Guaranteed accurate product specifications, images and automated product datasheets for complete product traceability.

"Build consumer confidence and increase sales with our Dynamic Datasheet Generation Tool."
Shaun Cranstone
PIM Specialist and NG15 Director
Please vote for us today!
For more information on us visit: