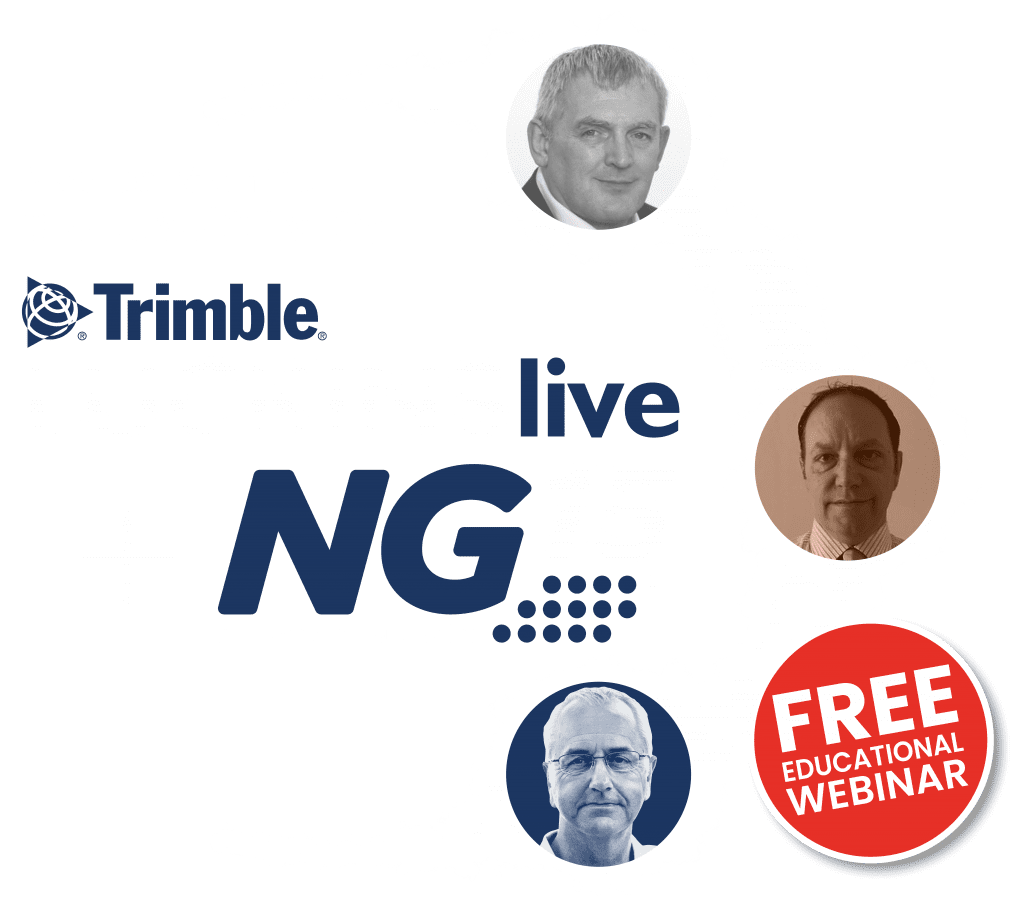 WEBINAR | MANUFACTURERS
Jump-start your
digitalisation
Find out how by joining one of LUCKINS & NG15's online discussions
Meet the experts
Kevin Gutteridge: Data Services Technical Director (LUCKINS)
Wayne Potter: Business Development Manager (LUCKINS)
Shaun Cranstone: PIM Specialist & Director (NG15)
A brief overview
Digitalisation is not coming…it's already here!

Everyone is talking about digitalisation, but this doesn't help when you need to know how to get started. Don't get left behind – join us to find out how we can support you and have your digitalisation questions answered.
LUCKINSlive and leading PIM specialists NG15, have partnered together to run a series of 'online discussions' to support electrical manufacturers and wholesalers with their digitalisation journey. We'll discuss why your data should be at the heart of your digital journey and the key benefits this can bring to your business.
What we'll cover
Learn how our data experts are helping manufacturers
Meet and put 'your questions' to our data experts
How to start your digitalisation journey
Why a PIM system is essential for digitalisation
Discover the power of LUCKINSlive data
How long will it last?
This will be a 25 minute presentation, followed by 45 mins totally dedicated for your questions.
Register your interest
Just fill in this form and we'll get in touch to book you onto the next available webinar.
Luckins Live - Register your interest (Manufacturer)
When are they?
Thursday 26th January 2023: 10.30am
Thursday 23rd February 2023: 10.30am
Thursday 23rd March 2023: 10.30am
More dates to be added soon!
"The webinar was clear and informative. We are totally onboard with the importance of accurate product data."
Gavin Williams,
Marketing & Sales Director, Hamilton-Litestat
For more information on us visit: