Who are NG15?
NG15 are leading experts in Digital Communications, Product Information Management (PIM), Catalogue & Website Design
Our Services
We offer a range of digital services, including our own PIM system – e-Pim
What is e-Pim?
e-Pim is an easy-to-use, powerful system that provide a single place to organise, manage and enrich your product data, ready for multi-channel distribution.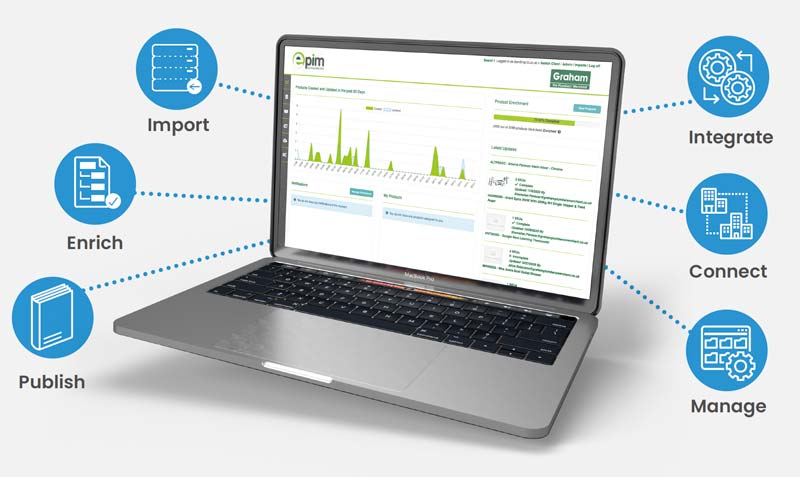 Connecting you with Industry Data:

Some industry sectors we work with:

Electrical

Building

Heating

Ventilation

Plumbing

Mechanical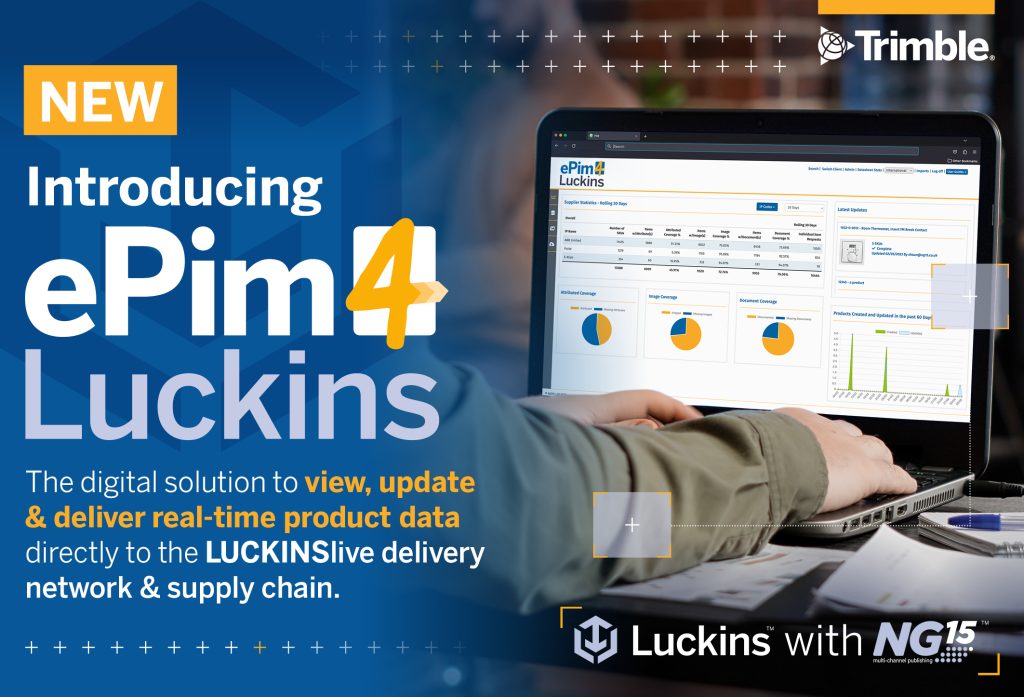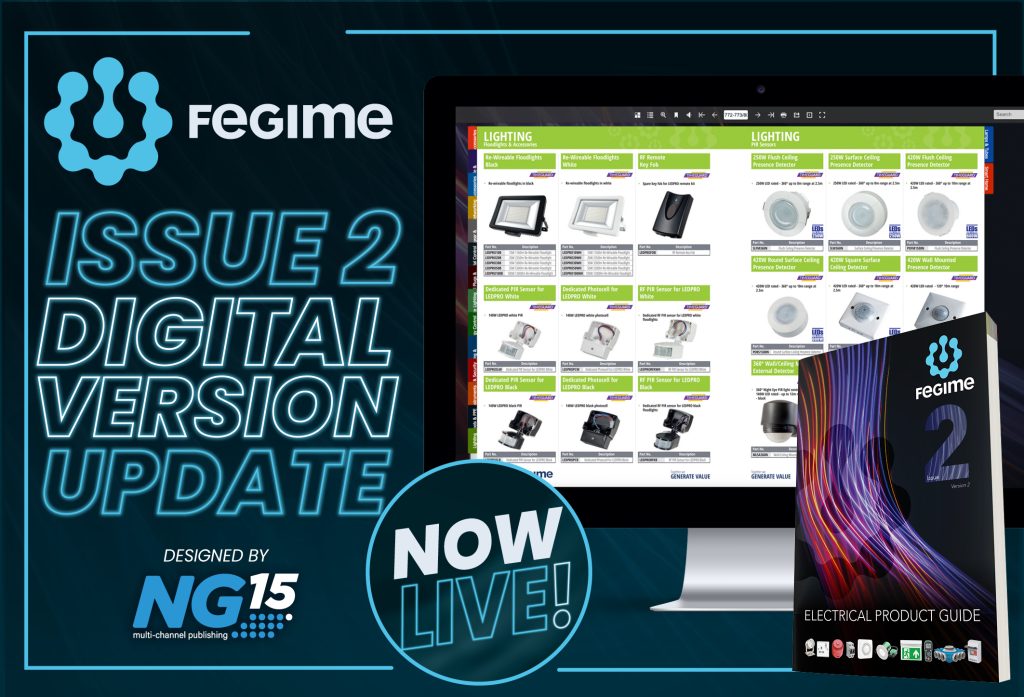 NG15 are delighted to announce that the freshly updated Fegime UK Product Guide is now available online for viewing.