Fegime Issue 2 Digital Update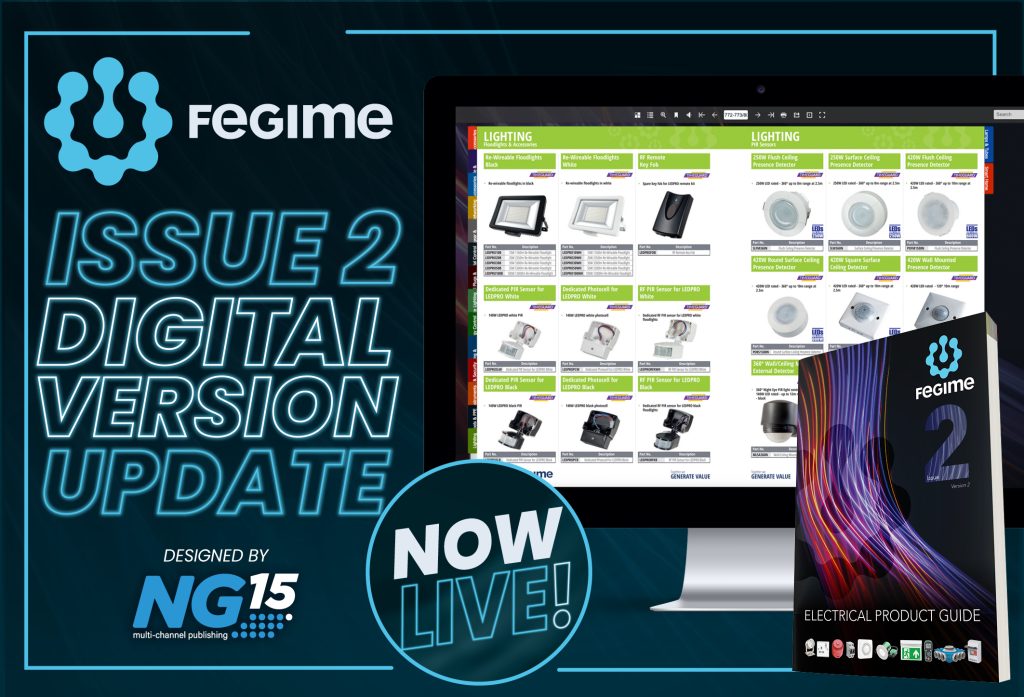 FEGIME UK Digital Product Guide Update
We are delighted to announce that the freshly updated Fegime UK Product Guide is available online for viewing.
Once again, this online digital publication is packed with accurate and useful supplier product information, featuring over 18,000 products and 'eight hundred and twenty' digital pages of products from over 'one hundred and thirty' of the industry leading brands. Most importantly, it provides a wealth of high-quality 'valuable' information, and an ideal opportunity for all Fegime members to increase sales and reach new customers.
As always, it is a pleasure to work with Alan Reynolds (Fegimes' Chief Executive Officer at FEGIME UK) and his team. We are very proud to have the opportunity to create such a widely respected, important, leading industry catalogue.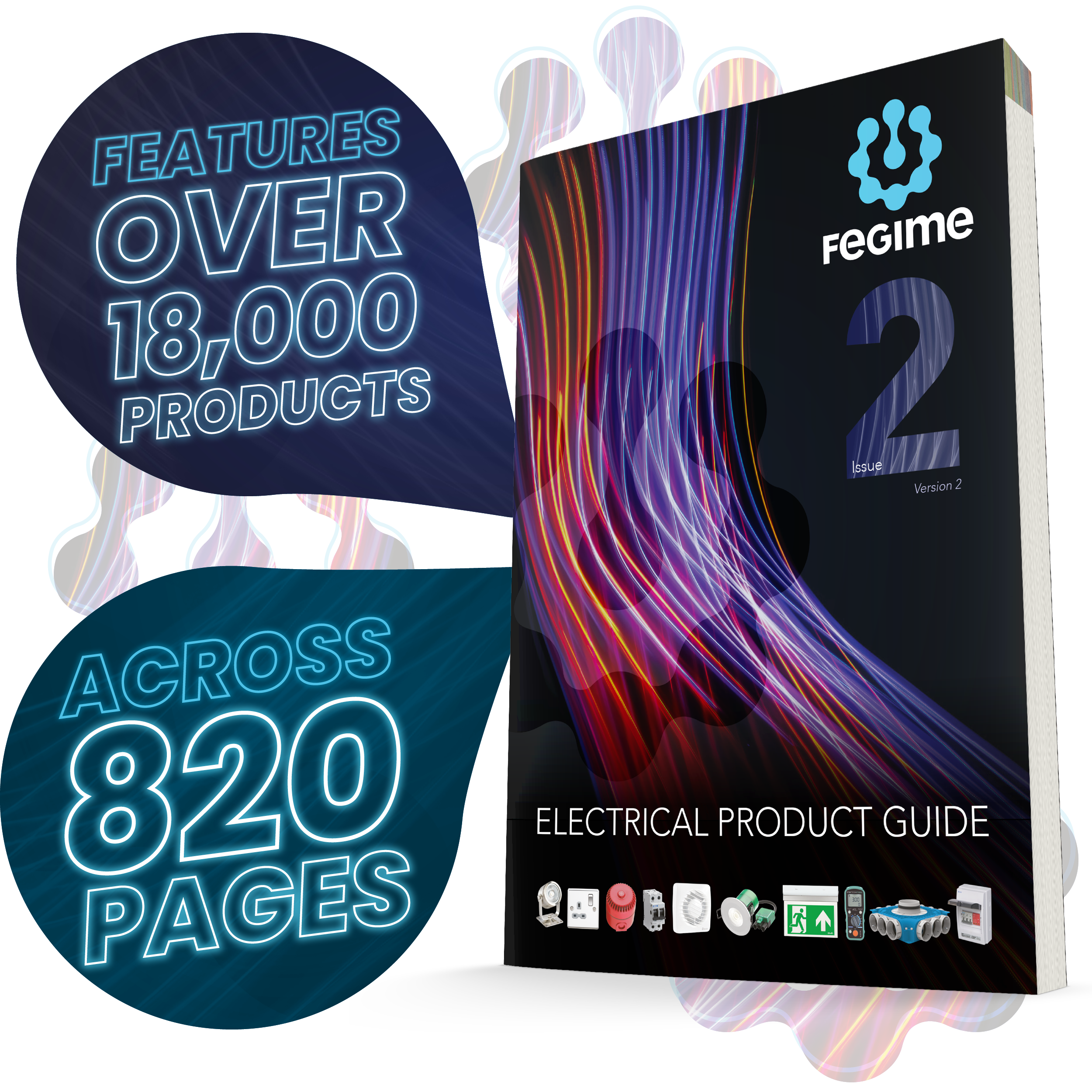 The Fegime UK Buying Group Suppliers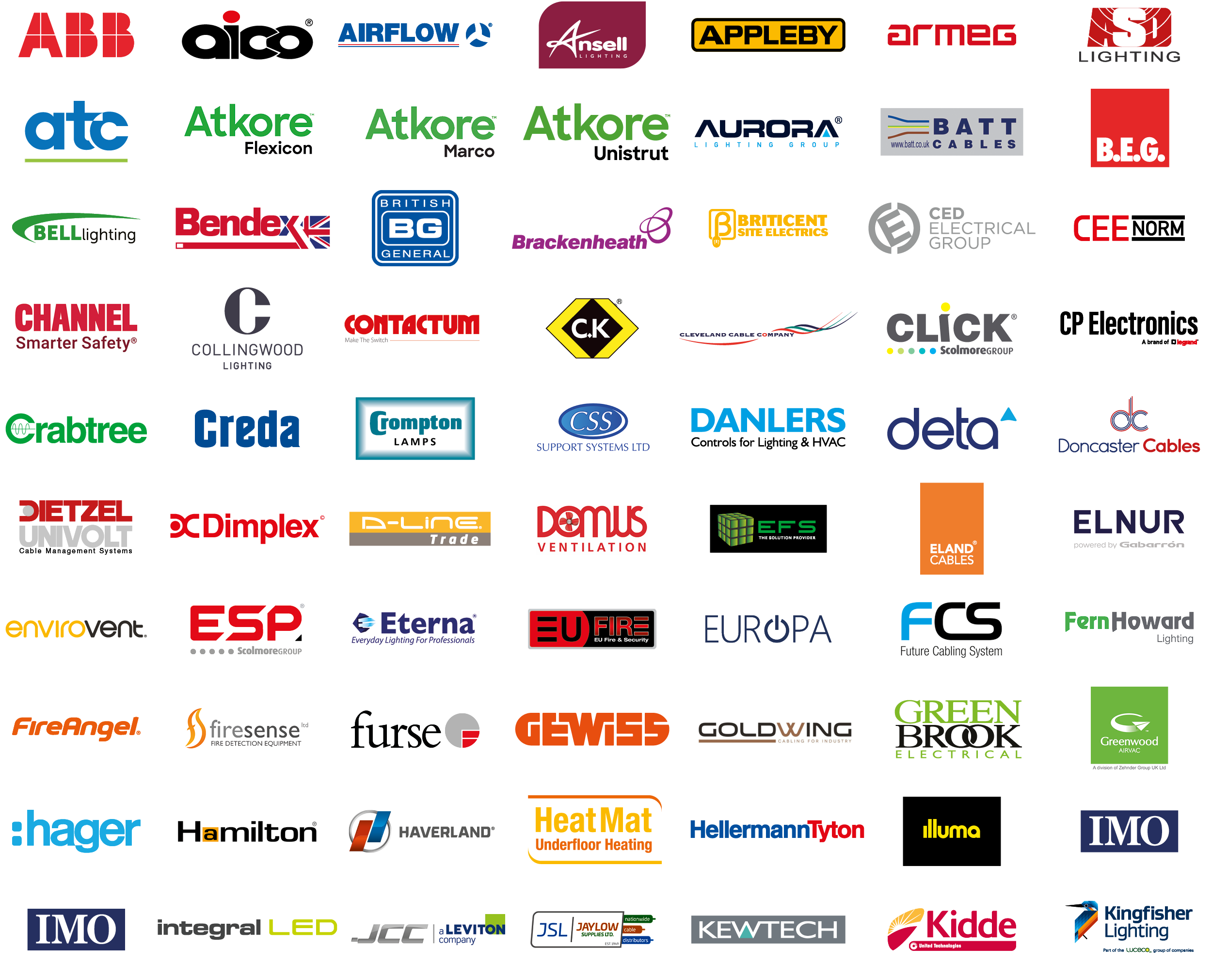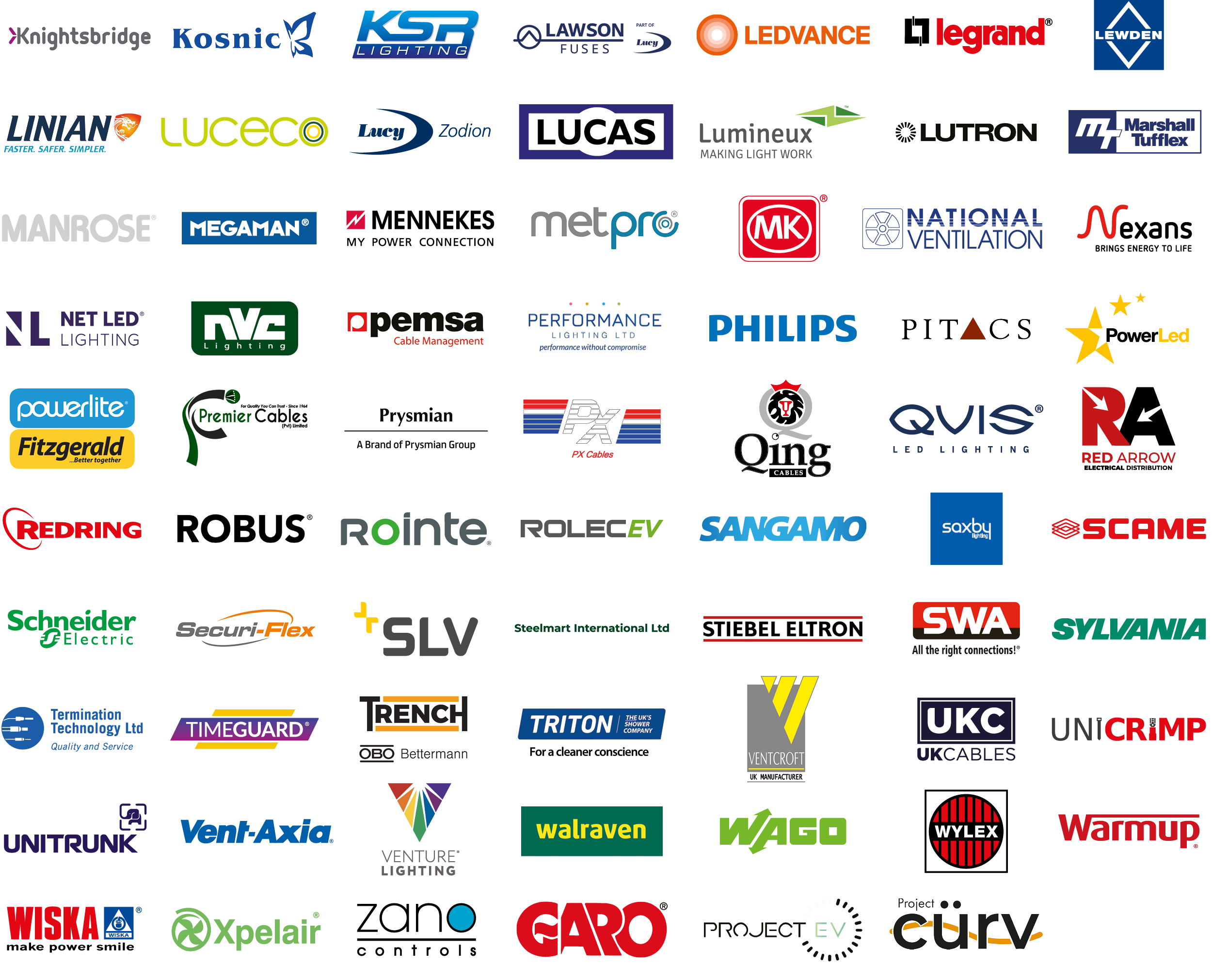 Our NG15 Ltd creative team, including Leanne, Alan, Dan and Rob have worked closely with each of the Fegime suppliers, making sure that all brands, products, and content have been represented to the highest possible quality. NG15's senior designer Leanne Brown commented; " The Fegime suppliers are always very helpful and quick to respond to our requests for their product information updates. This time we have also had the privilege of working with some new Fegime members, who have contributed by adding product ranges to Fegimes' newly added Renewables Section".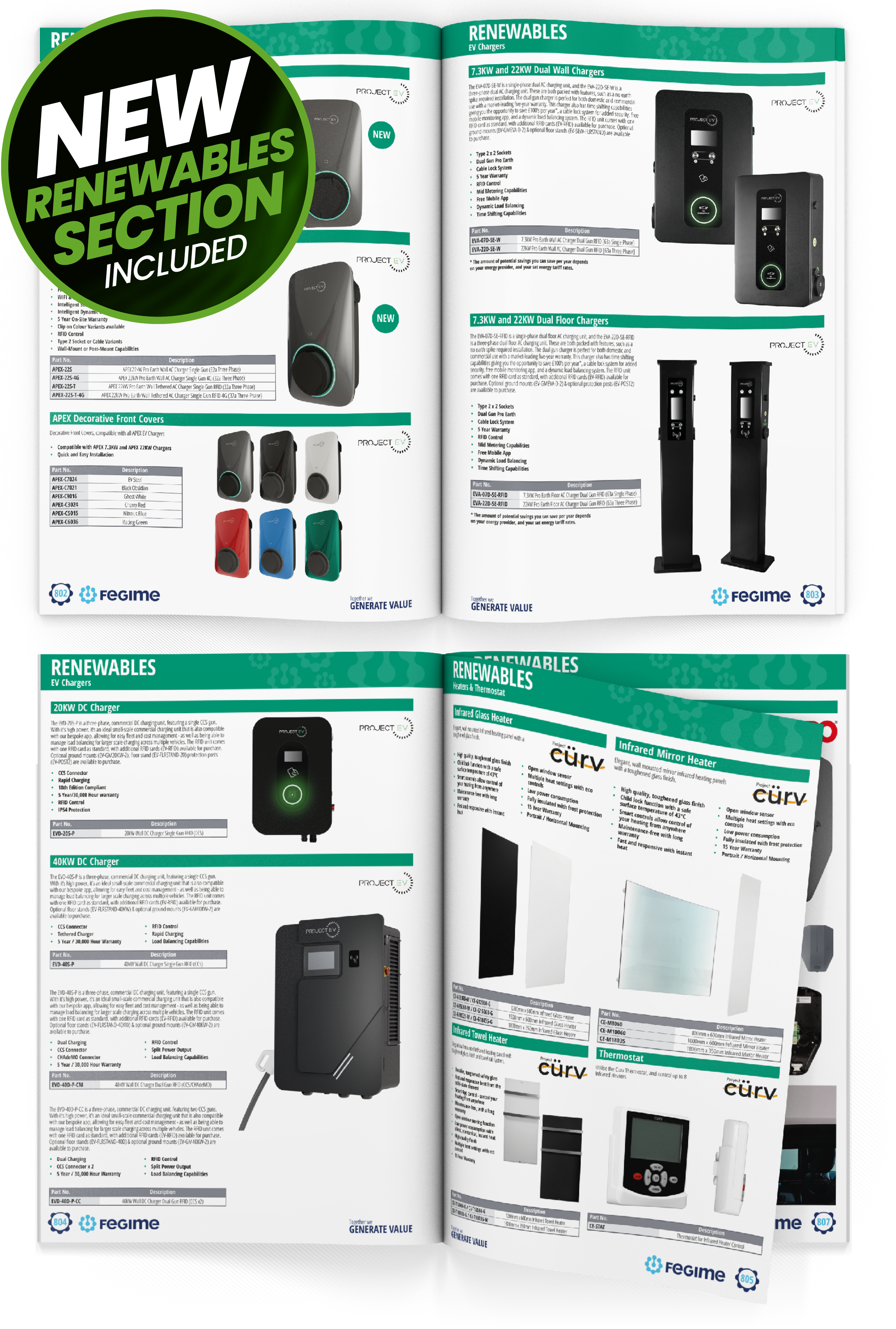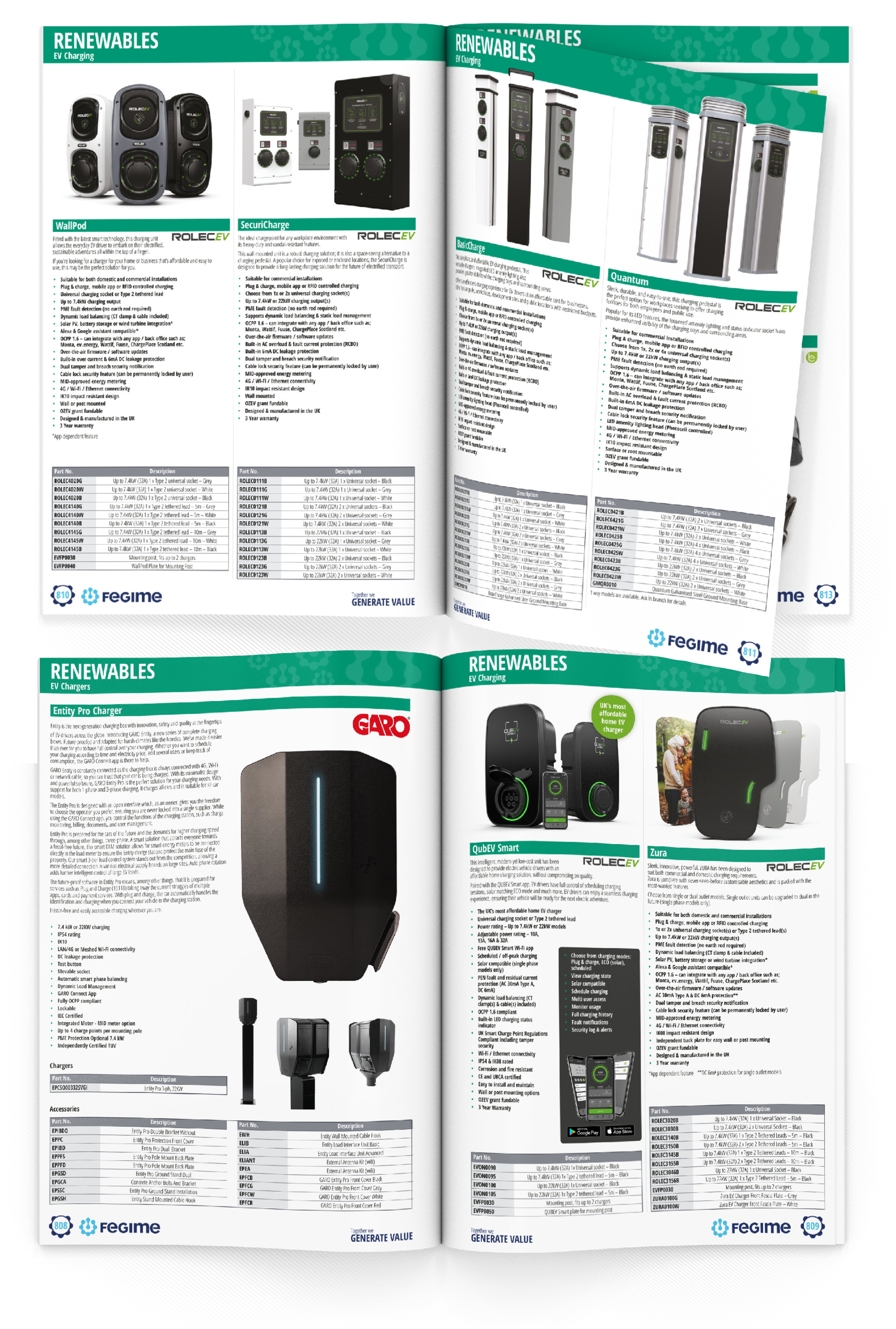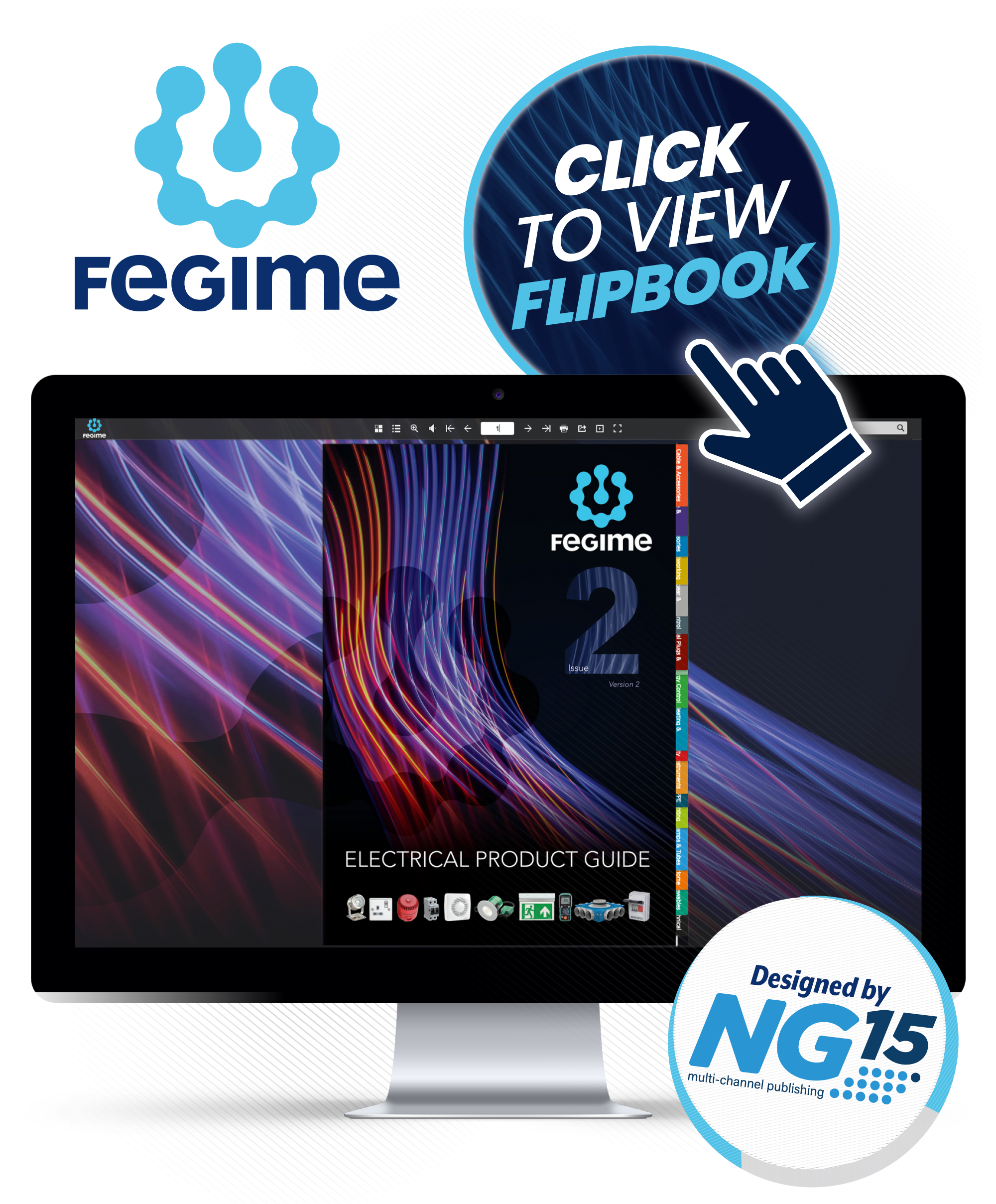 ---
Talk to us about digital flipbooks…
If you're considering doing a digital flipbook publication and would like to know more, get in touch with Suzanne Adgar:
T: 01623 886 9992
M: 07795 836194
NG15 specialise in Product Information Management, digitalisation, catalogue and graphic design services.
Helping you to
Digitalise, Connect, Distribute & Grow.
---