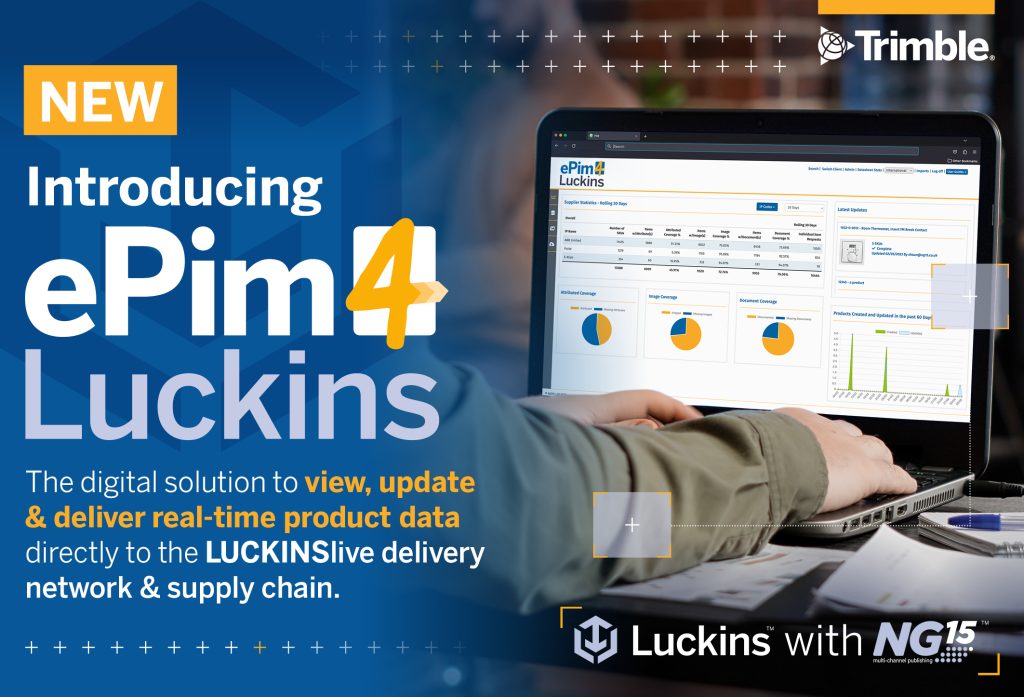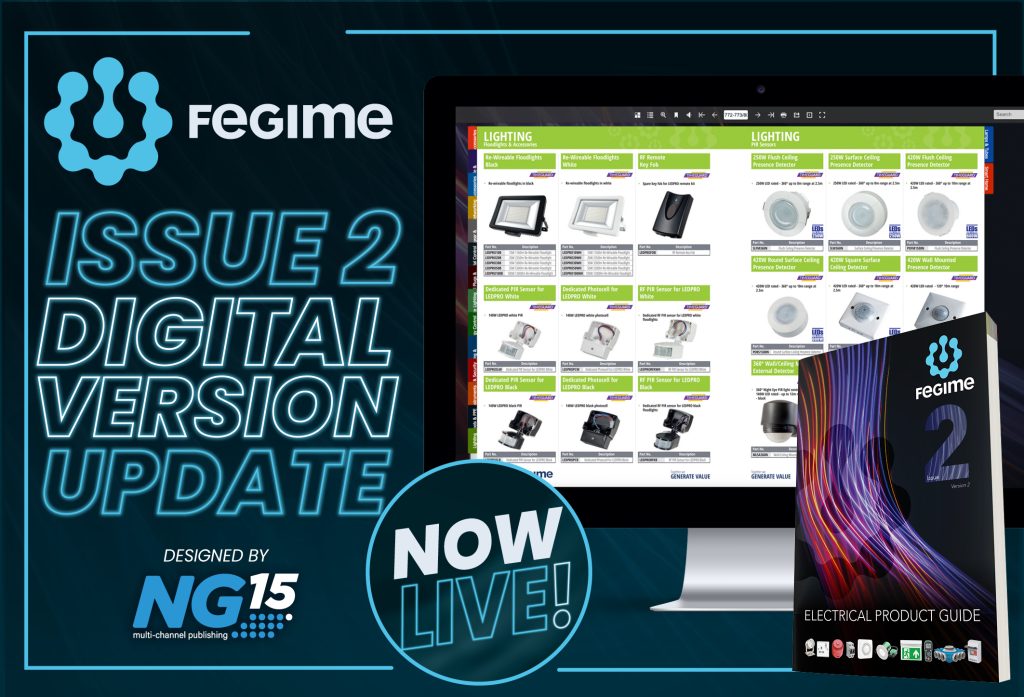 NG15 are delighted to announce that the freshly updated Fegime UK Product Guide is now available online for viewing.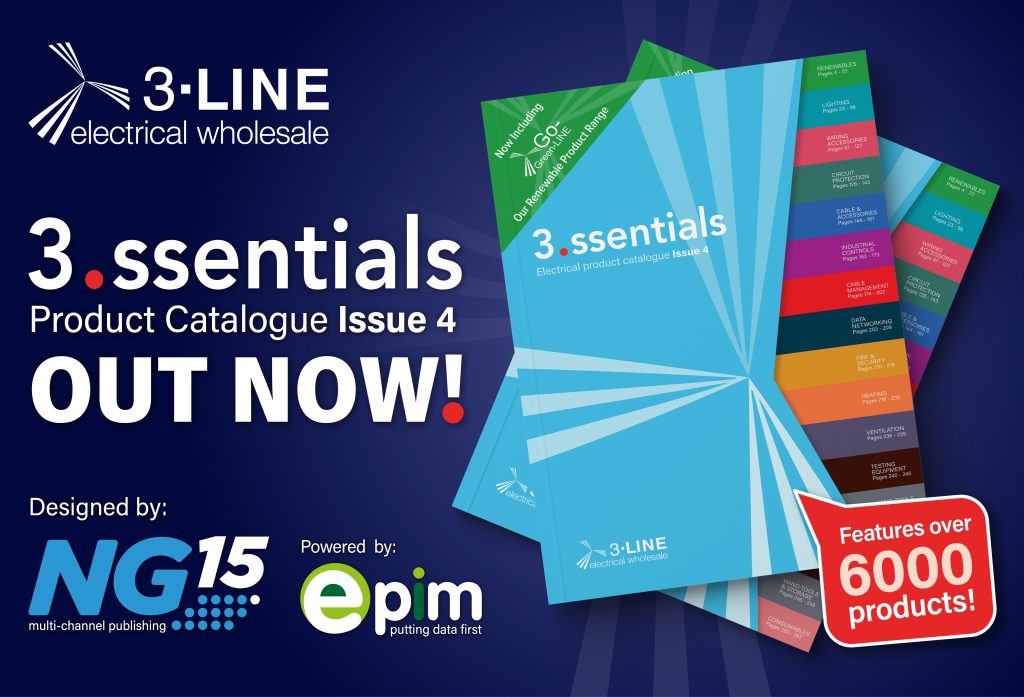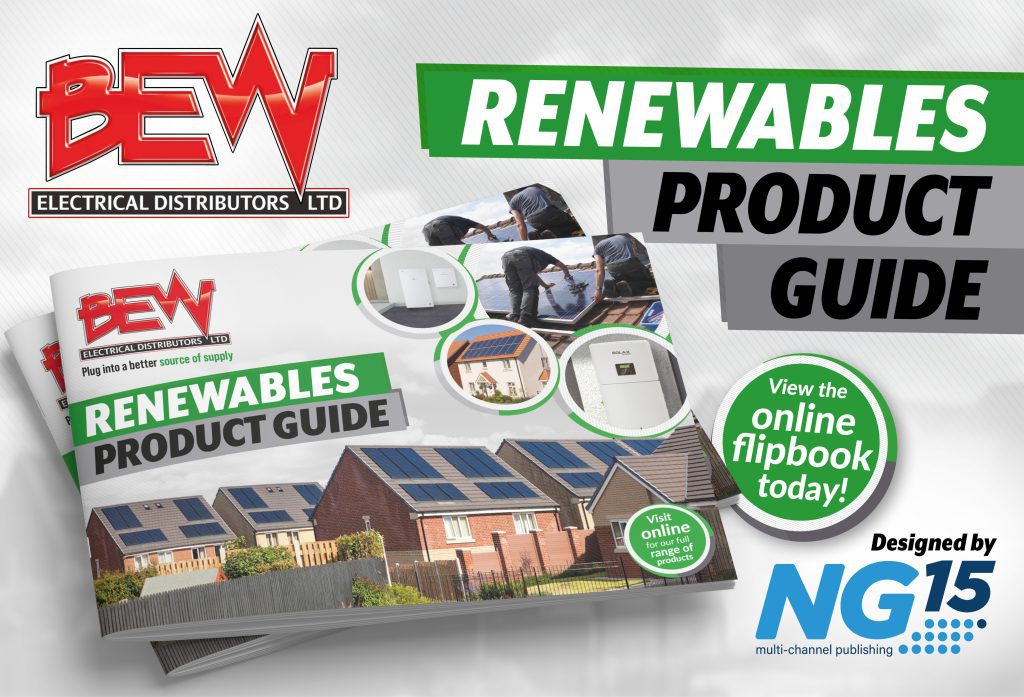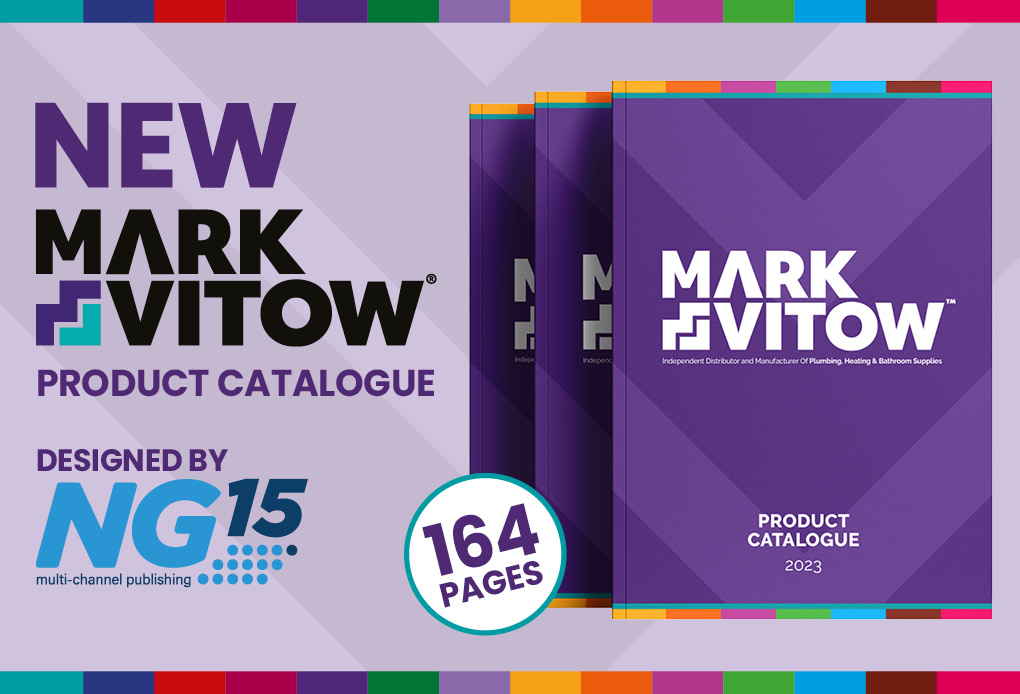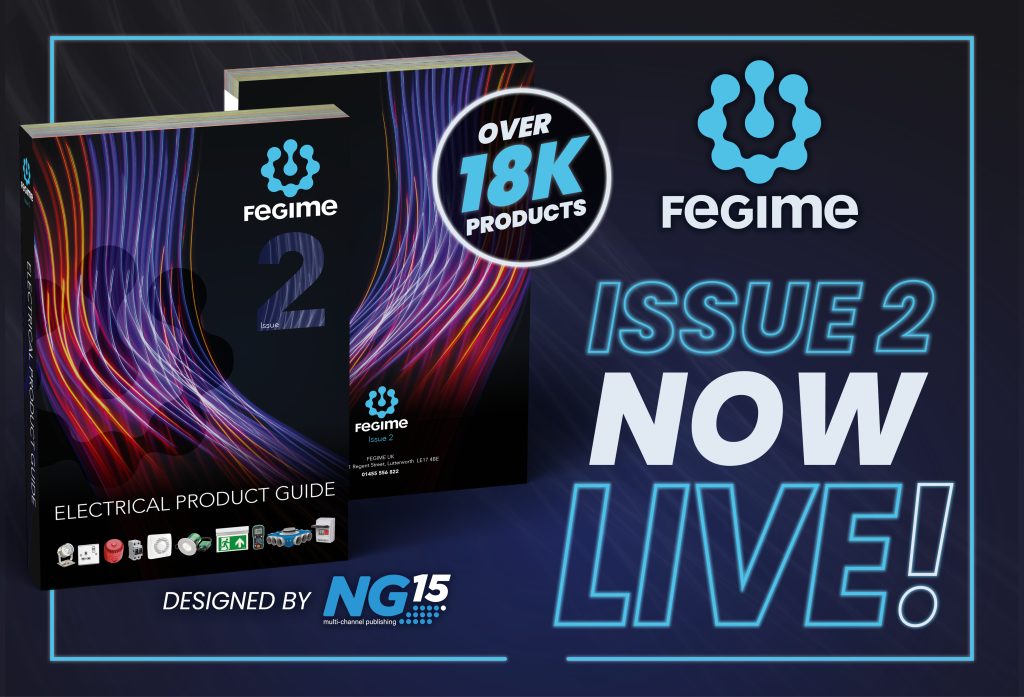 NG15 are proud to have produced Fegime's Electrical Product Guide Issue 2 following the success of the first issue. Read more and view the latest Fegime Digital eCatalogue.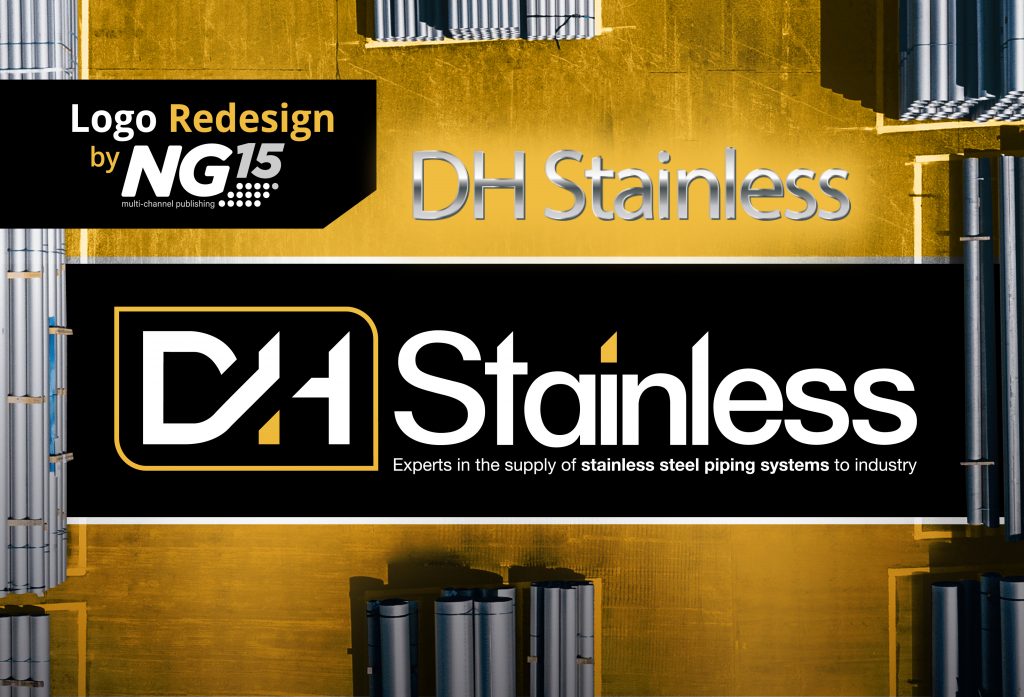 DH Stainless approached the NG15 Creative Team to discuss a redesign of their company logo. Their original logo required a refresh with a modern twist.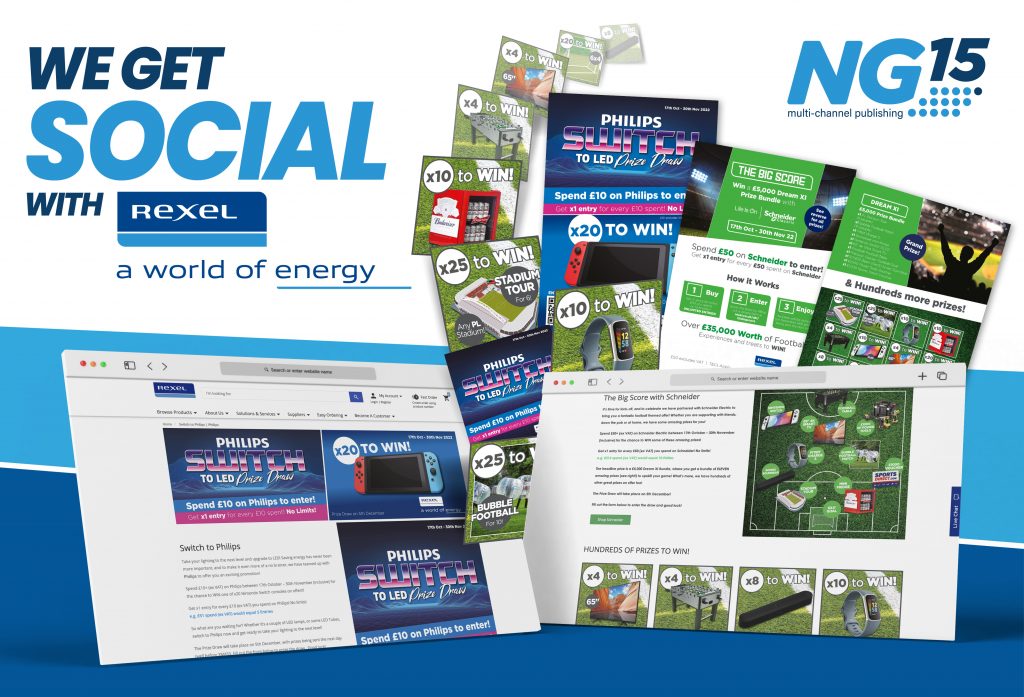 As well as producing catalogues for Rexel, NG15 have recently been working with Rexel on their Marketing Campaigns, producing Digital Assets and supporting printed material.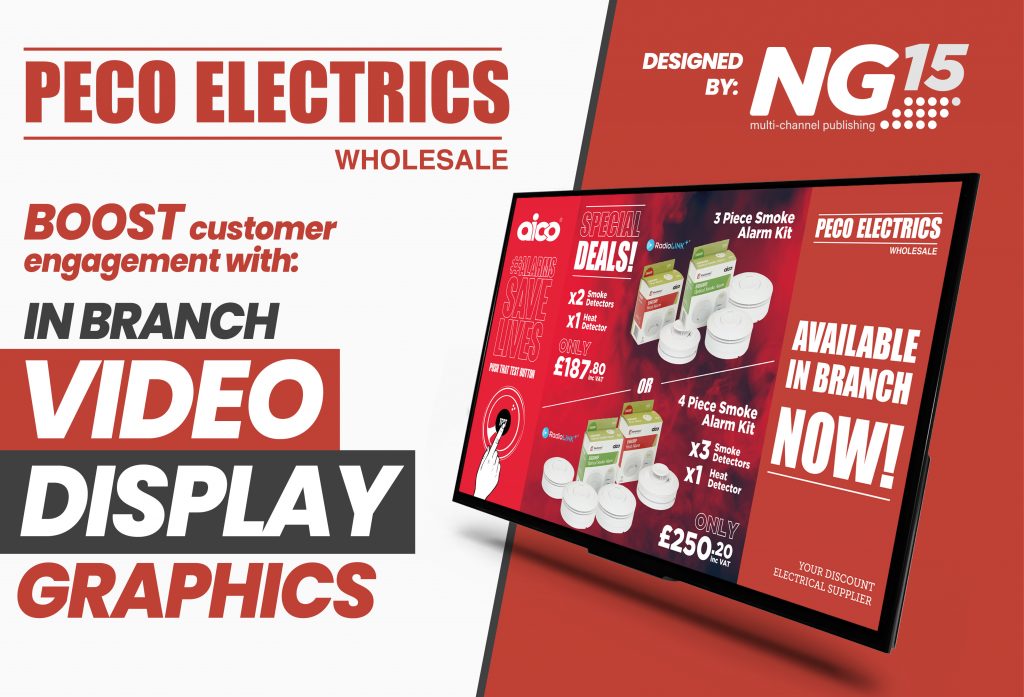 NG15's digital team have created a series of eye-catching, promotional (in-branch) Digital Monitor Adverts, to help Peco Electric Wholesale's promote their seasonal 'heating and lighting products' to their customers.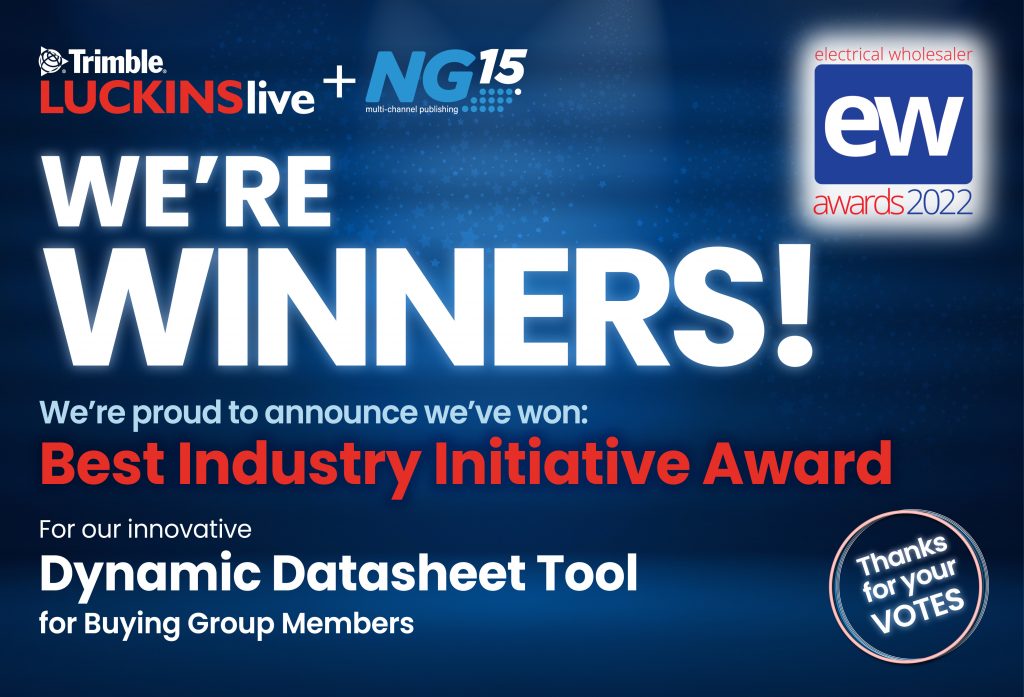 Affiliate partners and associations