Mark Vitow's Product Showcase Catalogue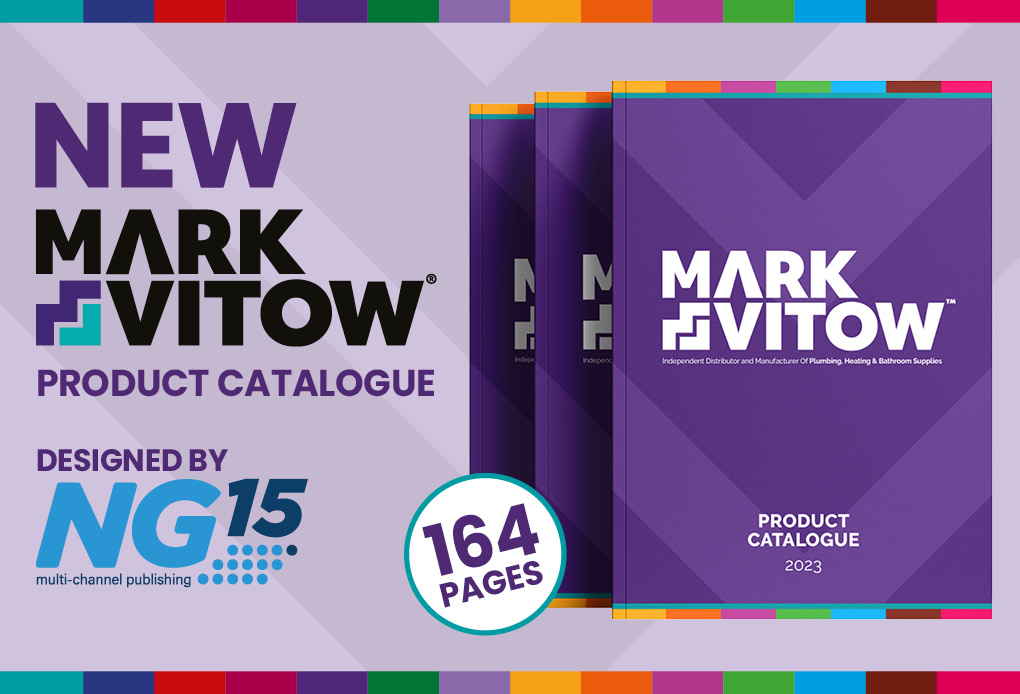 Mark Vitow's New Catalogue is bursting with exciting new products…
Mark Vitow are an independent distributor and manufacturer of plumbing, heating, and bathroom supplies.
They have been providing plumbing and allied products into the industry for over thirty years. They stock thousands of products, offering a next day delivery service on an impressive array of leading brands. They also produce their own exclusive Mark Vitow branded ranges, and pride themselves on always providing quality and value to the trade.

Mark Vitow are working with NG15 to improve the 'quality' of their product information. They have adopted NG15's industry leading PIM solution (e-Pim) to centralise their product information. They can now be sure that they are always providing the most accurate product data into the plumbing sector. This will help to support correct product selection, installation, maintenance, system design, compliance, troubleshooting, inventory management, customer education, and supplier collaboration. It will also enable them to quickly drive product information to their preferred marketing and distribution channels.
As you can see, our NG15 Catalogue Experts have also recently produced a very comprehensive Mark Vitow Product Catalogue including one hundred and sixty-four beautifully designed pages. The pages showcase a wide range of their plumbing products, and plenty of NEW products for their customers to consume.
The product catalogue, and all the information used to create the pages will also be stored in e-Pim, and this will help them to significantly speed up the creation of future publications or product specific flavoured versions. Their 'digital flipbook catalogue' can also be viewed online https://online.flippingbook.com/view/244872108/.