BEW Renewables Product Guide available online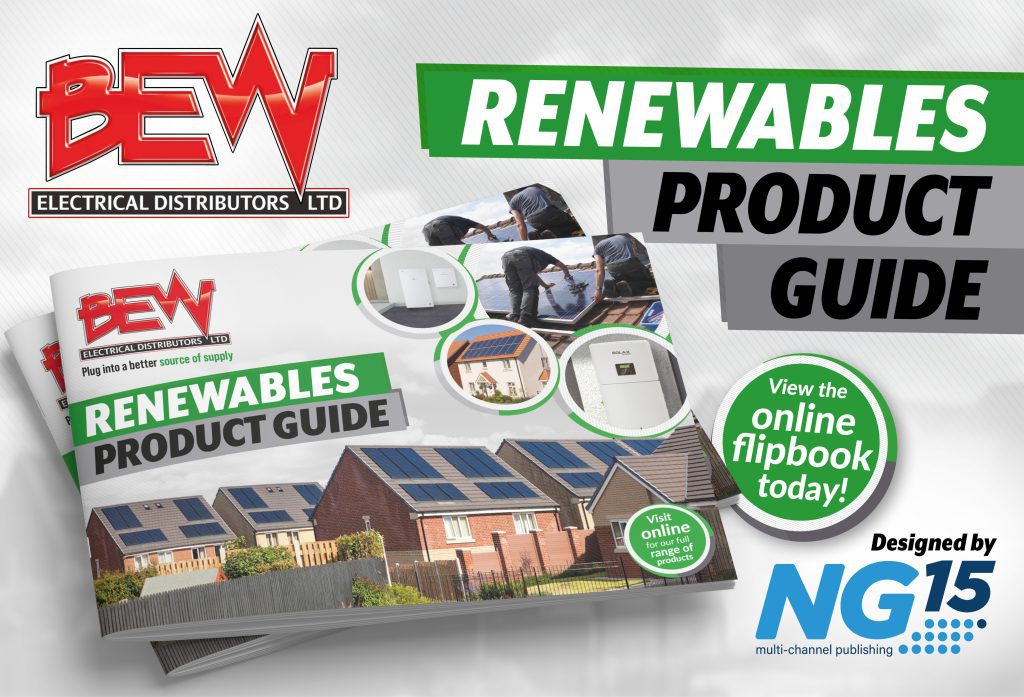 BEW Launch NEW Renewables Digital Product Guide…
BEW carry a vast range and quantity of stock at every branch throughout the network, to service their customer needs on a daily basis. This can be from the simplest cable clip to the most sophisticated structured cabling, power plugs to power showers, or low voltage lighting to high resolution CCTV. BEW offer their customers the best choice and the best quality. They constantly evaluate and review new and improved products and if they meet their stringent criteria they add them to their stock range across all branches.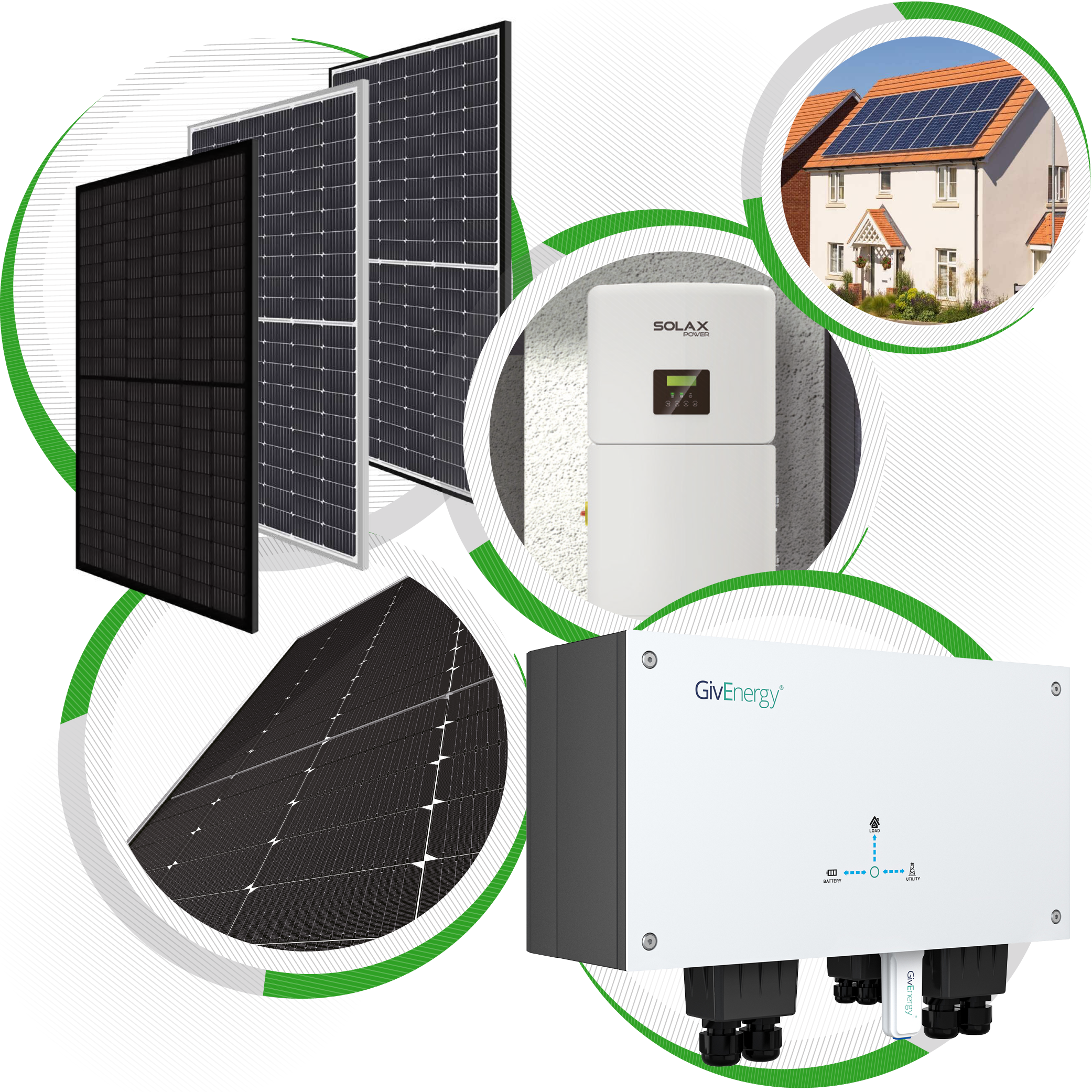 BEW's Digital Renewables Product Guide requirements
Having previously worked with NG15 on their 'EV Chargers & Accessories' digital brochure, BEW wanted to create another 'digital product guide', this time bringing together their range of PV solar and energy storage products, with their respective technical specifications.
Karen McDermott, Marketing Executive at BEW said, "Although the products are available individually on our website, non-product information needed to be added too, such as an accredited training course and design service".  A digital product guide suited us best due to the fluidity of this fast changing market, giving us the ability to react and update the product data quickly. The most accurate and efficient way to handle this was through e-Pim and the team at NG15 who are very experienced in dealing with many of the manufacturers in our industry".
Our catalogue production process
NG15 had previously produced a digital flip book for BEW's 'EV Chargers & Accessories' range, and established a style for how the pages should look and feel. Taking inspiration from BEW's logo, we created some new icons and design elements, building out a brand and visual identity that could be consistently used from one publication to the next.
Data First Approach:
The importance of getting your Product Data structure correct from the outset
To speed up the artwork and design of BEW's catalogue, we worked closely with them to make sure that we had the 'correct product data' to work with from the outset. Firstly, we imported their BEW product data into e-Pim (our industry leading PIM solution), and created their structured Master Catalogue product data. Using our in-house e-Pim and InDesign design tool, we then exported the product content directly into InDesign, organising the page structure, groupings and sections. We then provided a product-by-page outline to BEW, consisting of just the raw data (formatted and made into tables), and associated images for proof. No design work took place at this stage, the emphasis being on getting the content and page plan correct, and signed off.
Their in-house team of experts were then able to make any amends, making sure the product data and page plan was correct. This cut down on the amount of proofing stages required, and made the design stage much more time efficient. Putting data first really is paramount!
Design and Artwork Process
Once the content had been signed off, NG15 then provide art-work for the entire catalogue. Additional non-product pages were created such as the introduction page, branch listing page, and a training course page along with cover designs.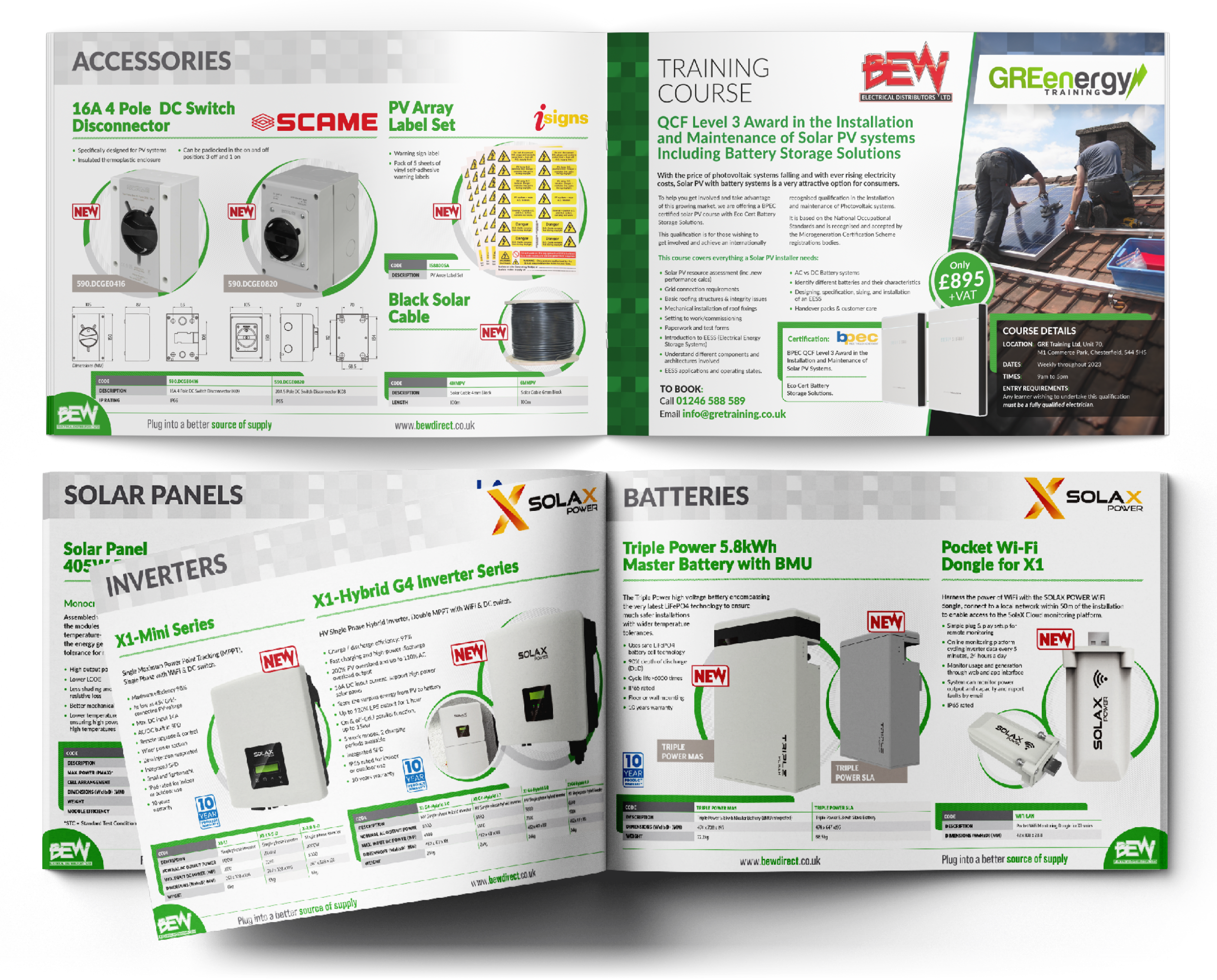 Because the content and page plan had already been thoroughly checked, there were only some very minor amends on second proof before the job was signed-off. In this way, we helped BEW to save a lot of valuable time, and the design and artwork stage was able to run very smoothly. Karen commented; "We are very pleased with the finished layout and design which has been well received by colleagues and customers alike".
Digital Catalogue Benefits
Now that BEW's digital catalogue product information is stored in e-Pim, it will be much quicker and easier to remove any discontinued or obsolete information. BEW can also rapidly add new products as the BEW range grows, and create additional digital catalogues inexpensively. Some of the benefits include:
• Convenience and accessibility
• Easily shareable online
• Easy to update and maintain
• No print and distribution costs
• Provides a professional source of product information
• Integrates with websites
• Digital product guides are easily scalable
• They offer fast product search
• They offer an advantage over competitors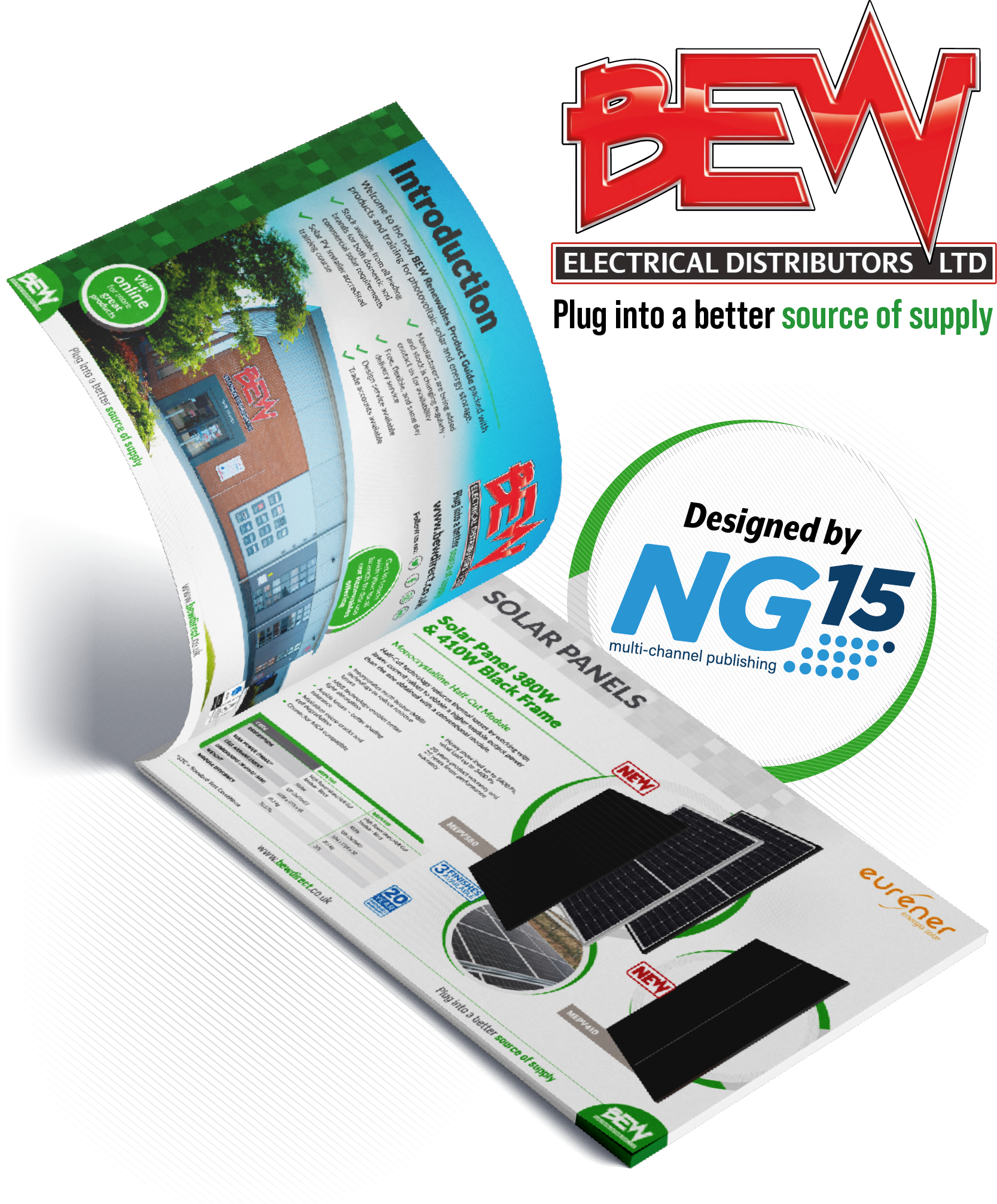 ---
Talk to us about digital flipbooks…
If you're considering doing a digital flipbook publication and would like to know more, get in touch with Suzanne Adgar:
T: 01623 886 9992
M: 07795 836194
NG15 specialise in Product Information Management, digitalisation, catalogue and graphic design services.
Helping you to

Digitalise, Connect, Distribute & Grow.
---