SAA – A well crafted relationship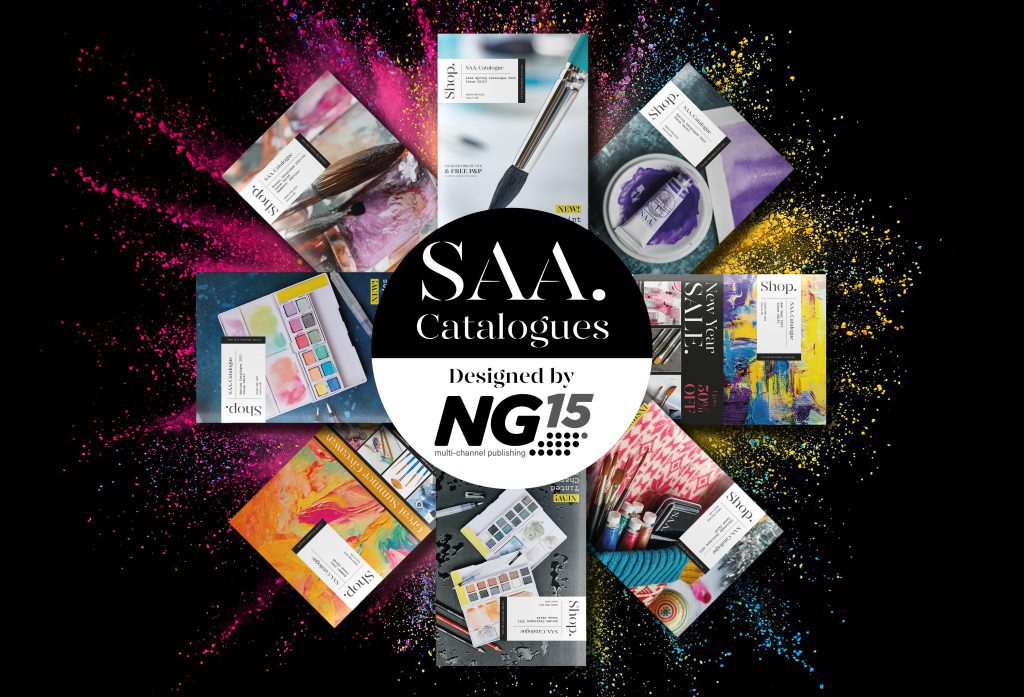 A mutual love for arts, craft and design.
Founded in 1992, SAA (Supporting All Artists) are the UK's leading art hub, featuring online art classes and tuition, a comprehensive art materials store and all the inspiration you need to achieve your creative potential.
SAA are one of NG15's longest standing clients, spanning over twelve years. We produce their bi-monthly 'SHOP' catalogue, along with special editions throughout the year such as 'Summer Sales' and 'Black Friday'.
With such a vast array of art supplies products from Watercolours and Oil Pastels to Paintbrushes and Easels, they literally have everything an artist could ever need, whether they be a novice hobbyist or a professional artist.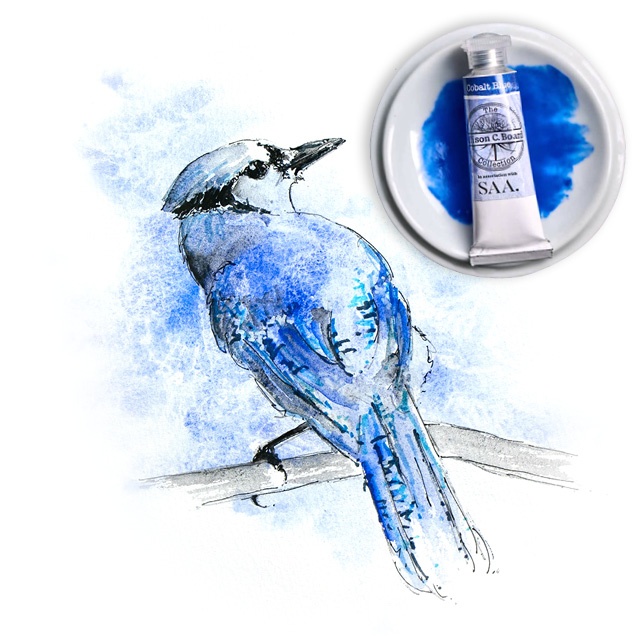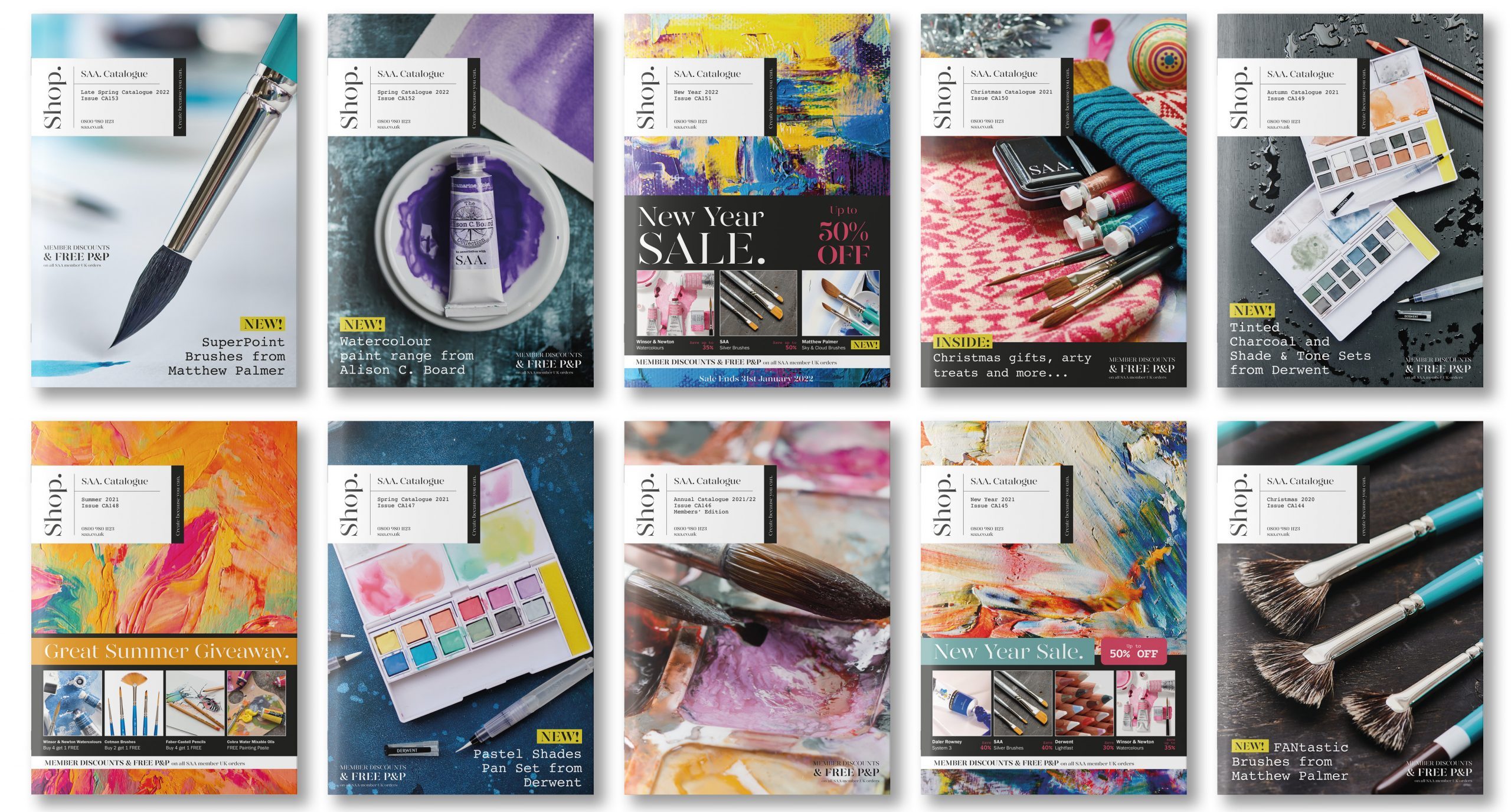 e-Pim drives Website and Publications
Using e-Pim to manage their product data, SAA have managed to dramatically reduce the time it takes to create each publication and are safe in the knowledge that their product data is accurate and always up-to-date.
Not only does e-Pim power publications, it also drives their Ecommerce Website and automated Product Datasheets which are created in real-time – with the most current product data.
Leanne Brown, Studio Manager at NG15 comments "We have a fantastic working relationship with SAA and it's great to see the impact that e-Pim has had on their business, saving time, money and increased task automation. Working on their catalogues has been a pleasure, and it's great working with a client that values the importance of good quality product data with excellent imagery to match. "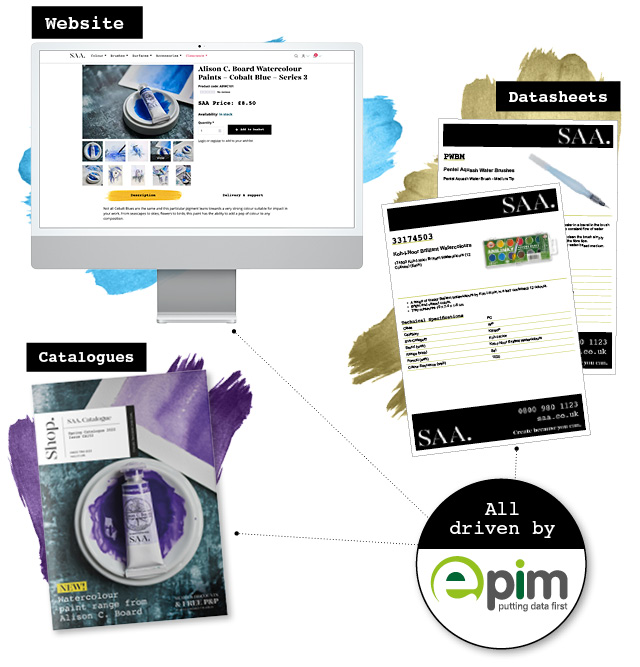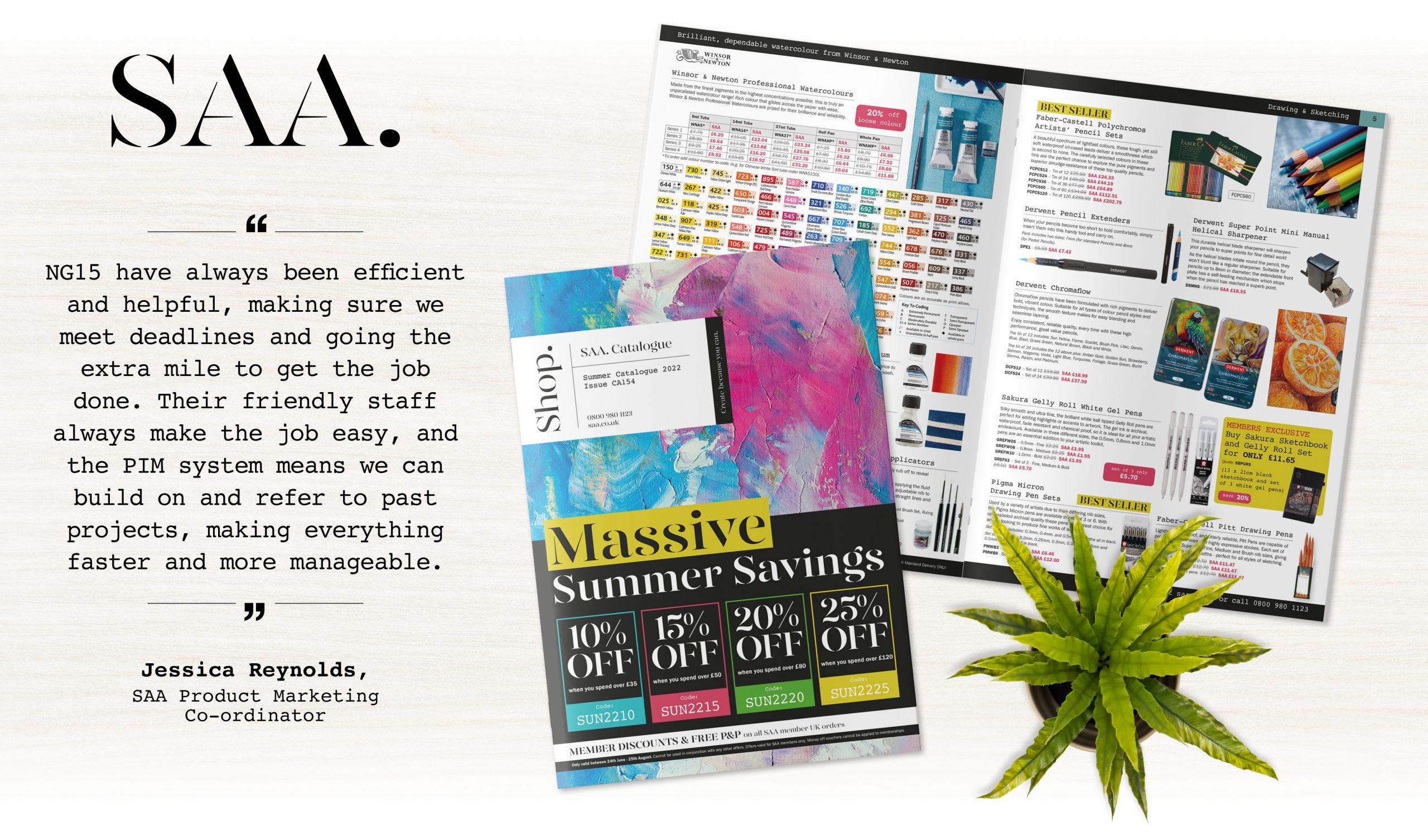 Shop art supplies

Whether you want to learn to paint or stock up on art supplies – SAA provides something online for everyone. With exclusive offers and FREE P&P for SAA members you'll find over 20,000 art materials at fantastic prices online.
They stock all the top popular brands, as well as their bestselling SAA ranges, and with loyalty points and their price match promise, there's no place better for all your creative needs! Visit their website today – saa.co.uk