We get Social with Rexel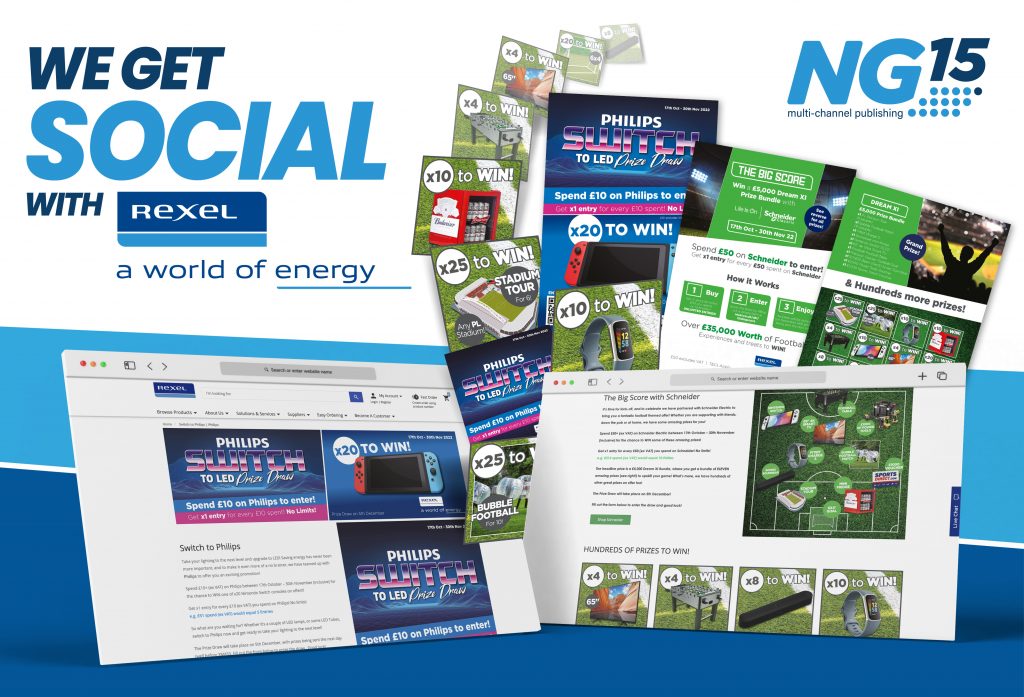 NG15 work with Rexel on their Marketing Campaigns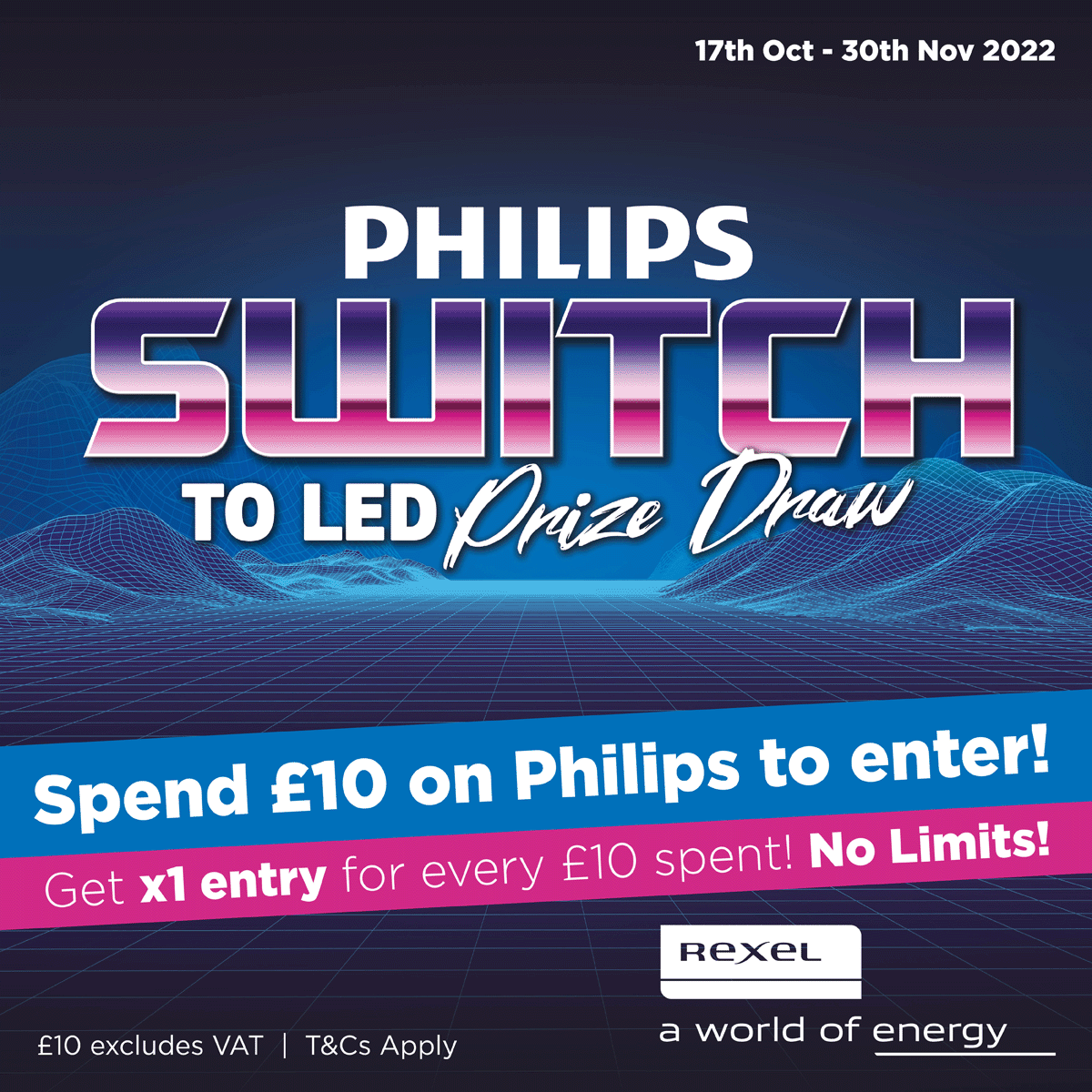 As well as producing catalogues for Rexel, NG15 have recently been working with Rexel on their Marketing Campaigns. These projects involve designing digital assets for Website Landing Pages (with versions for Desktop, Tablet and Mobile), graphics for Social Media, as well as supporting printed material such as Flyers, Shelf Wobblers, Posters and In-branch Display Stands.
Alan Snell, Senior Graphic Designer at NG15 comments "Working with Rexel on their marketing campaigns has been a great opportunity to get creative and has been a pleasure turning their initial ideas into live campaigns, working across multiple platforms."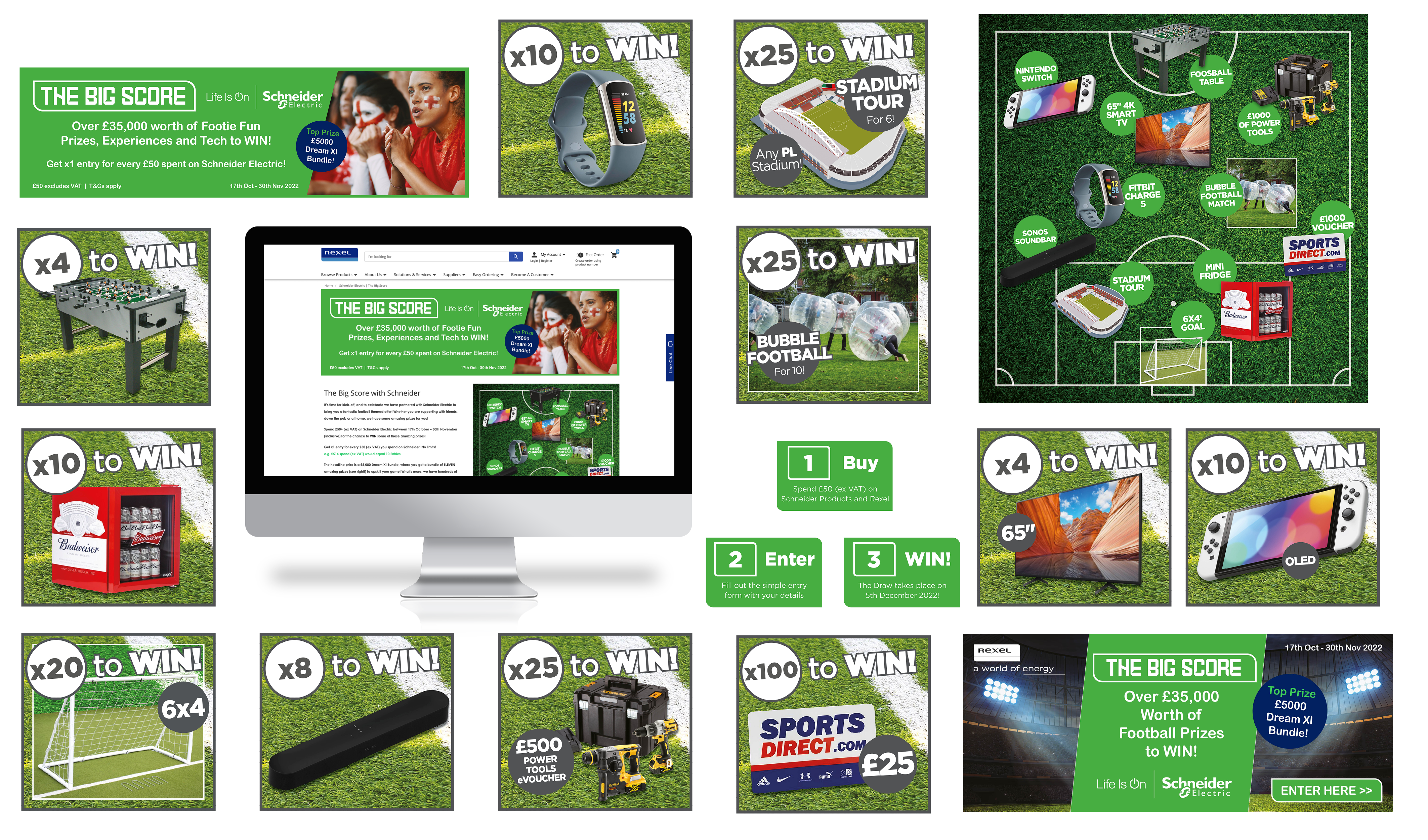 It's great to see the campaigns performing well and being well received. NG15 are able to design these style of projects in a short space of time. We've even turned a project around within 24 hours for a Bank Holiday Special Promotion!
Jamie McKell, Marketing Manager for Rexel UK had this to say about working with us:  "Working with NG15 on some of our latest campaigns has been a real pleasure, we are very happy with the end results that are helping our campaigns achieve success and engage our customer base across multiple channels.
NG15 have been easy to work with… responsive, agile and professional. They have delivered on our Campaign Briefs perfectly and I'm looking forward to the next campaign already!"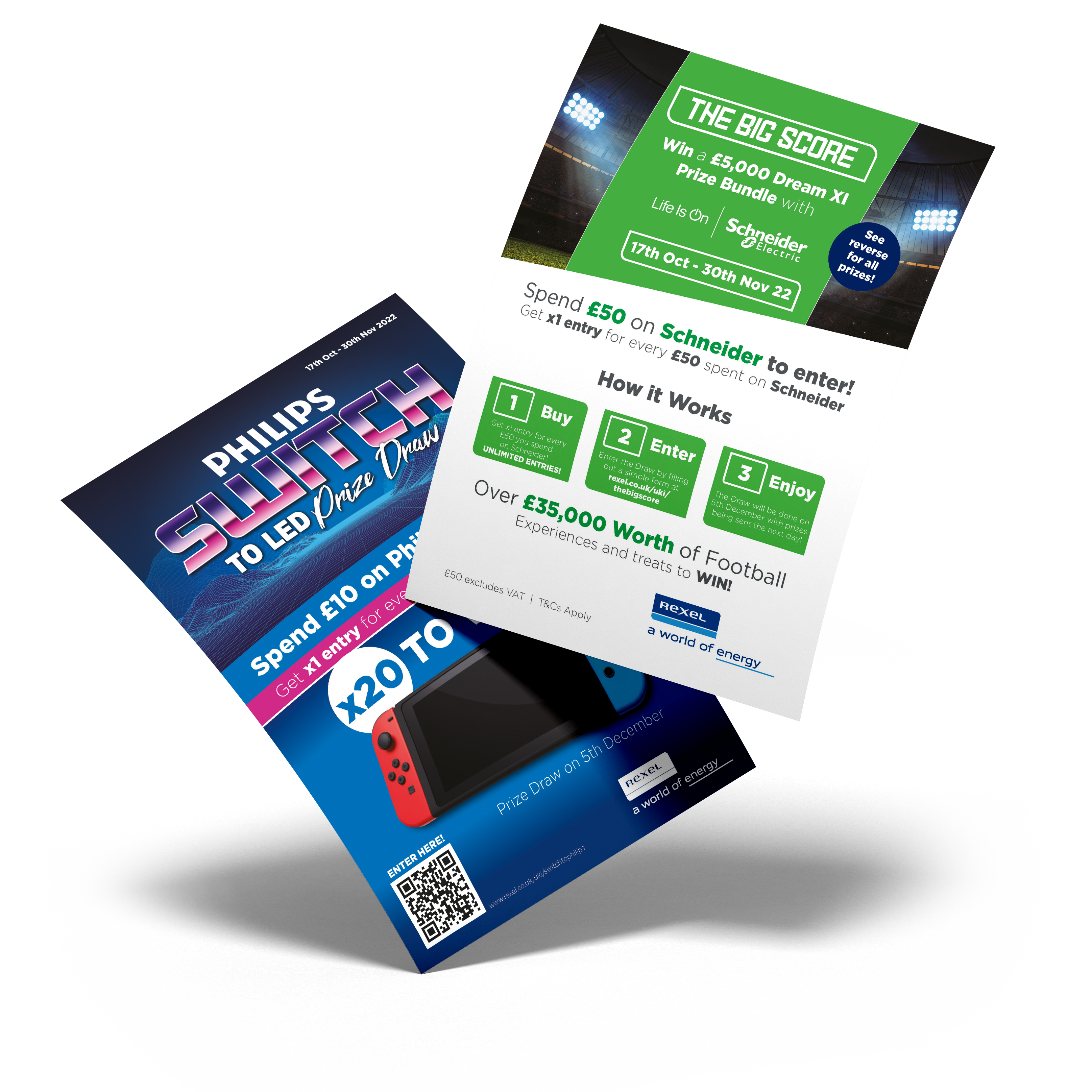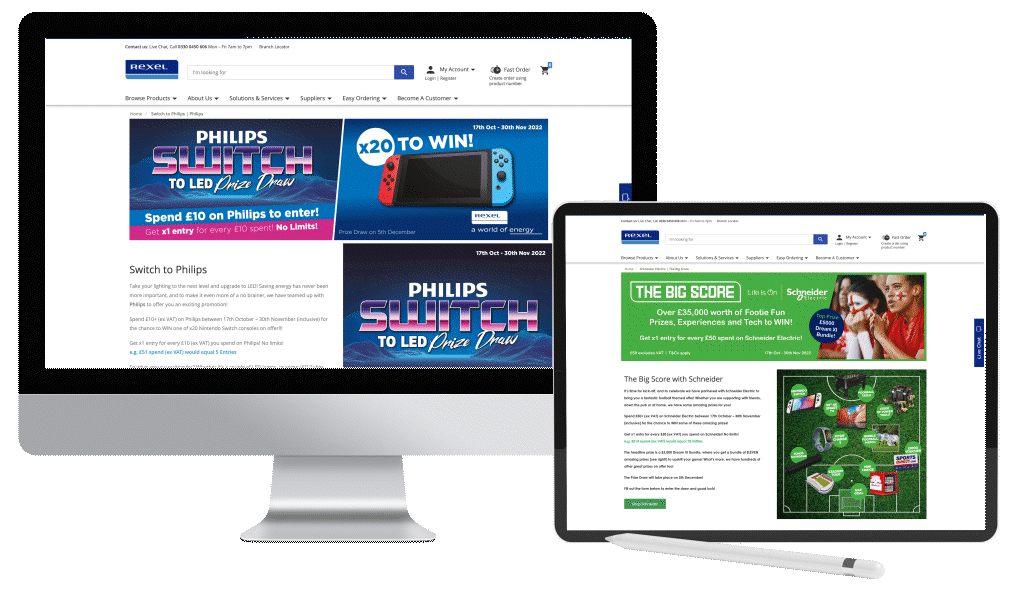 We are able to create and provide:
Website Banners (suitable for desktop, tablet and mobile)
Buttons
Animated GIFs
Short Motion Animation Videos
Graphics suitable for all major Social Media platforms
Posters
Flyers / Leaflets
Exhibition and Display Graphics
Brochures and Catalogues
Digital Flipbooks…
….and so much more!
Affordable Digital Media Packages
We are able to provide marketing and digital media packages, that will give you everything you need to promote your business successfully in-store and online.
Our digital media packages are designed to fit your business's unique needs, and help you stick to your budget.
To find out more, contact Suzanne:
T: 01623 886 992
E: suzanne@ng15.co.uk